Hi everybody, I apologize for being back this soon, but I have been really trying for days to duplicate a certain shader created by panda3d;s shader generator, I would not normally do this since panda3d would give me the effect by setting setShaderAuto().
But in order to use glsl I had to set the GL version to 3.2 which broke the shader generator, at first I did not think it was problem since I thought it was basic normal mapping at play and I had glsl normal map shader at my disposal.
But as I tried it I learnt that was not the case, I did some research and it appears that it
is some kind of phong lighting shader with a grease look to it, I have provided a example of the shader generator and my glsl shader, the one on the left is my glsl one, and the one on the right is panda;s.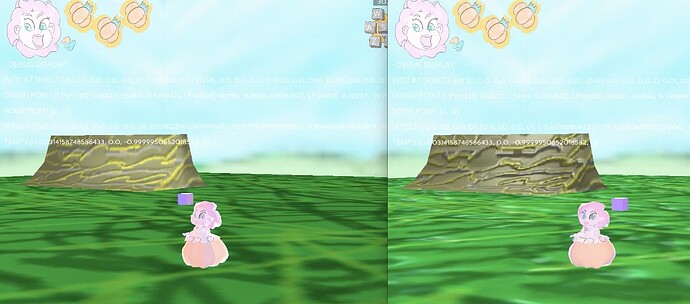 in the picture at the ramp in the background, the lighting is much more superior to my custom one as I used a simple dirctional light and ambient light for panda3d to generate this look, I tried this with a normalized vector of my camera position and vertex position and got a weak light.
oh and a extra request, the blending effect, I want to believe it is a simple mix pixel coloring process but judging by the image below, it seems like a much more complicated process at play.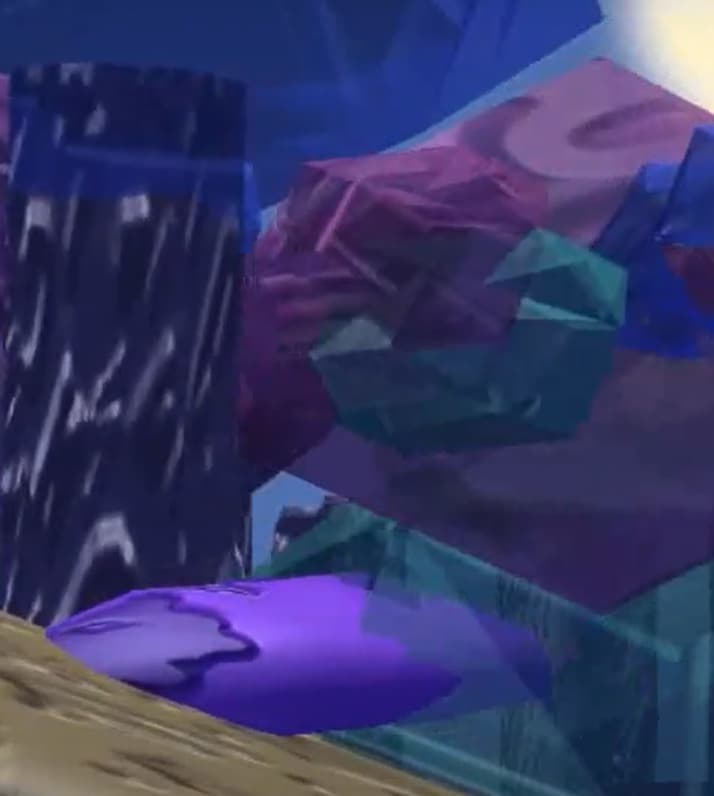 now, I came here to ask because I read that panda3d synthesizes shaders to achieve these looks, if its possible to obtain these synthesized shaders and turn them into glsl shaders to use.
if not, I was wondering if anyone can explain what panda3d is doing to achieve these looks so I can try to make my own? Thank you to anyone wanting to help, and have a great day.