Hello,
I ran into the problem of how to display multiple (dynamically created) overlaying flat shapes without getting artifacts.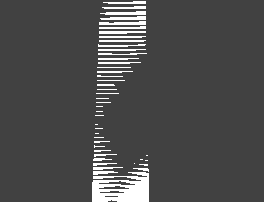 Both elements are created like in the documentation and are positioned in the exact same horizontal layer (same height coordinates, same orientation, different sizes).
Is there a simple method to decide, that one of those elements is supposed to overlay the other? Do I have to use Bitmasks? Thanks in advance to everyone that gives even the smallest hint of how to solve this!
Best,
Thomas