Not sure if this is a bug or just an obscure behavior I don't understand.
I have a .bam file with a cube and a plane in it. The cube has inverted normals so that the camera sees inside it. If I create a bunch of untextured cards with transparency enabled, the texture on the plane gets messed up. If I remove the cube or remove the texture from the cube it doesn't happen, and if I create fewer than 15 cards it doesn't happen. If I disable transparency on the cards it also doesn't happen.
Example: https://github.com/hpoggie/strange-panda3d-behavior
I am using panda3d==1.10.0.dev1837+deployng.244.
Screenshot with OK texture: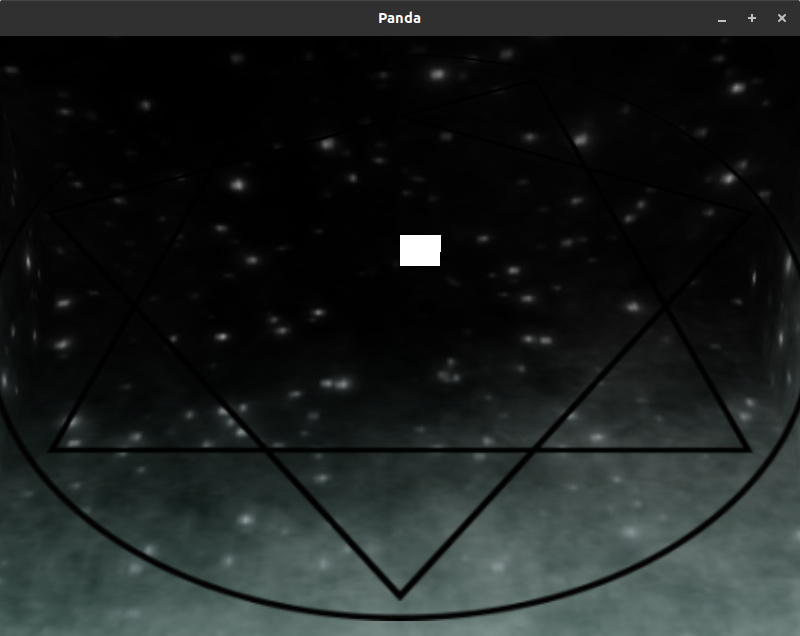 Screenshot with bad texture: