Not exactly a scripting issue, but I'm new to the world of 3D dev so not really sure where to start investigating this one.
So far I just have a task that moves my satellite 0.5m/s in the x direction. If I'm close to the origin, everything is fine, but if I place my satellite at ~ 0, 100000, 0, then it starts being jerky as it moves, and if I place it 10x further away, it's even jerkier.
I've tried disabling as many things as possible to isolate the issue. I've removed the other models, I commented out simplepbr, I even commented out all the lights and I still see the same behavior.
What might be causing this? Or if you have some tips on where you might look I would appreciate that as well.
At 500,000 away from the origin (along the Y axis, not that that should make a difference)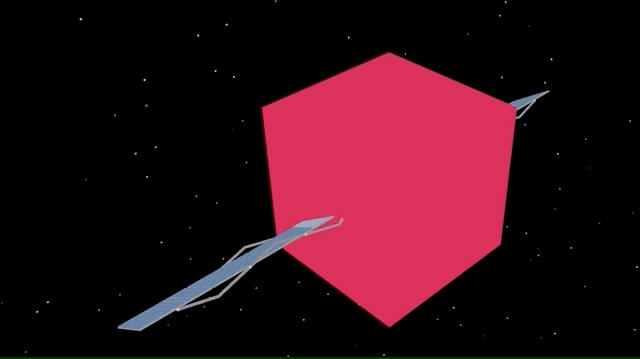 At 5,000,000 away from the origin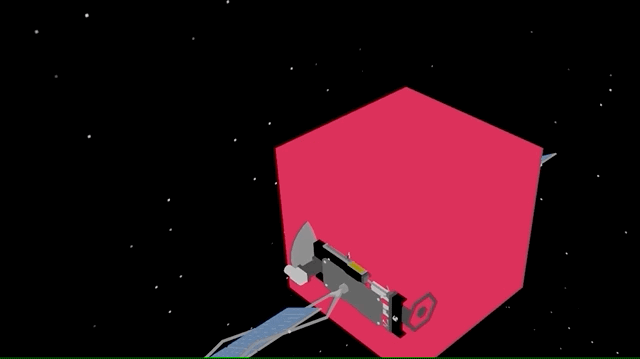 I also tried doing this with the cube to eliminate the idea that the model is the source of the issue but I got the same thing.