Hi, i would like to do some AR with markers.
I will try to explain what i have and what i want.
Currently, i am detecting an Aruco Marker in an image.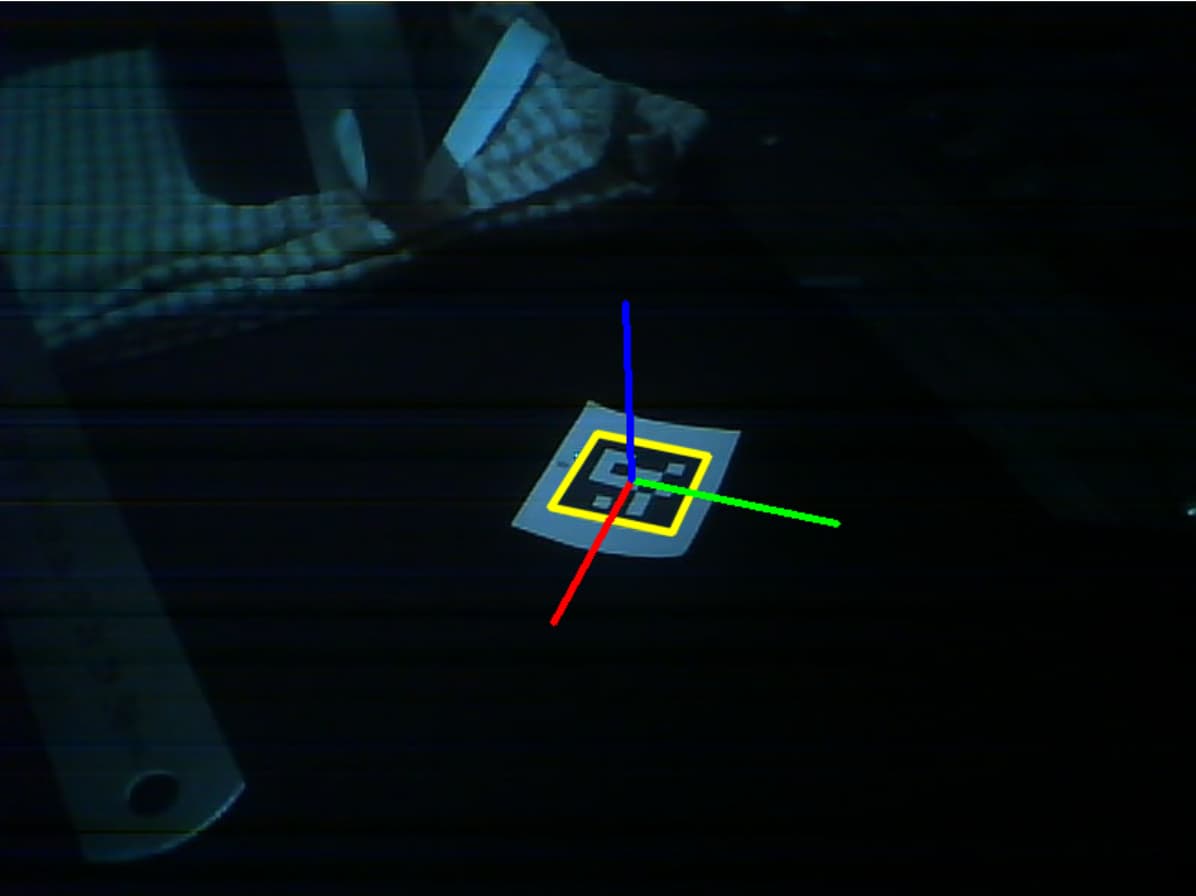 I would like to have that marker serve as a reference to place and orient everything in my panda 3D project.
Since OpenCV know where the marker is relative to the real camera, i'm guessing i have to use that to position the panda3D camera so that the origin of the panda3D wolrd is on top of the marker ?
I looked at these :
but i don't know how to use matrices and what math voodoo to do in order to get this result :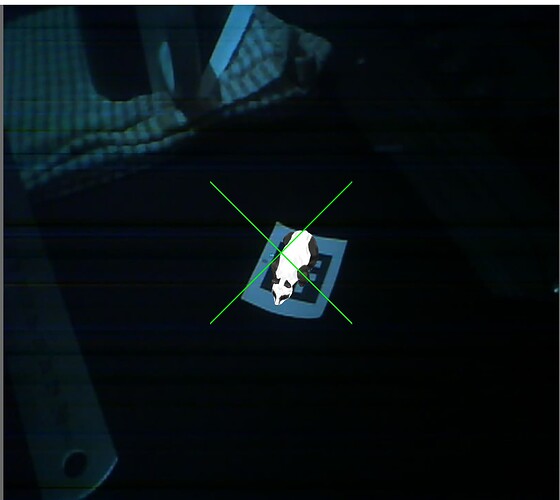 I guessing i have to use the values from here :
rVec, tVec, _ = aruco.estimatePoseSingleMarkers(
            marker_corners, MARKER_SIZE, cam_mat, dist_coef)

Any help would be greatly appreciated.