Hello, I'm building a 3D structural frame analysis software, it has everything I need to move on:
embedded panda3d in pyqt5, camera control with mouse, libraries to solve the frame. However I'm struggling to draw a simple 3D line with the aid of the mouse.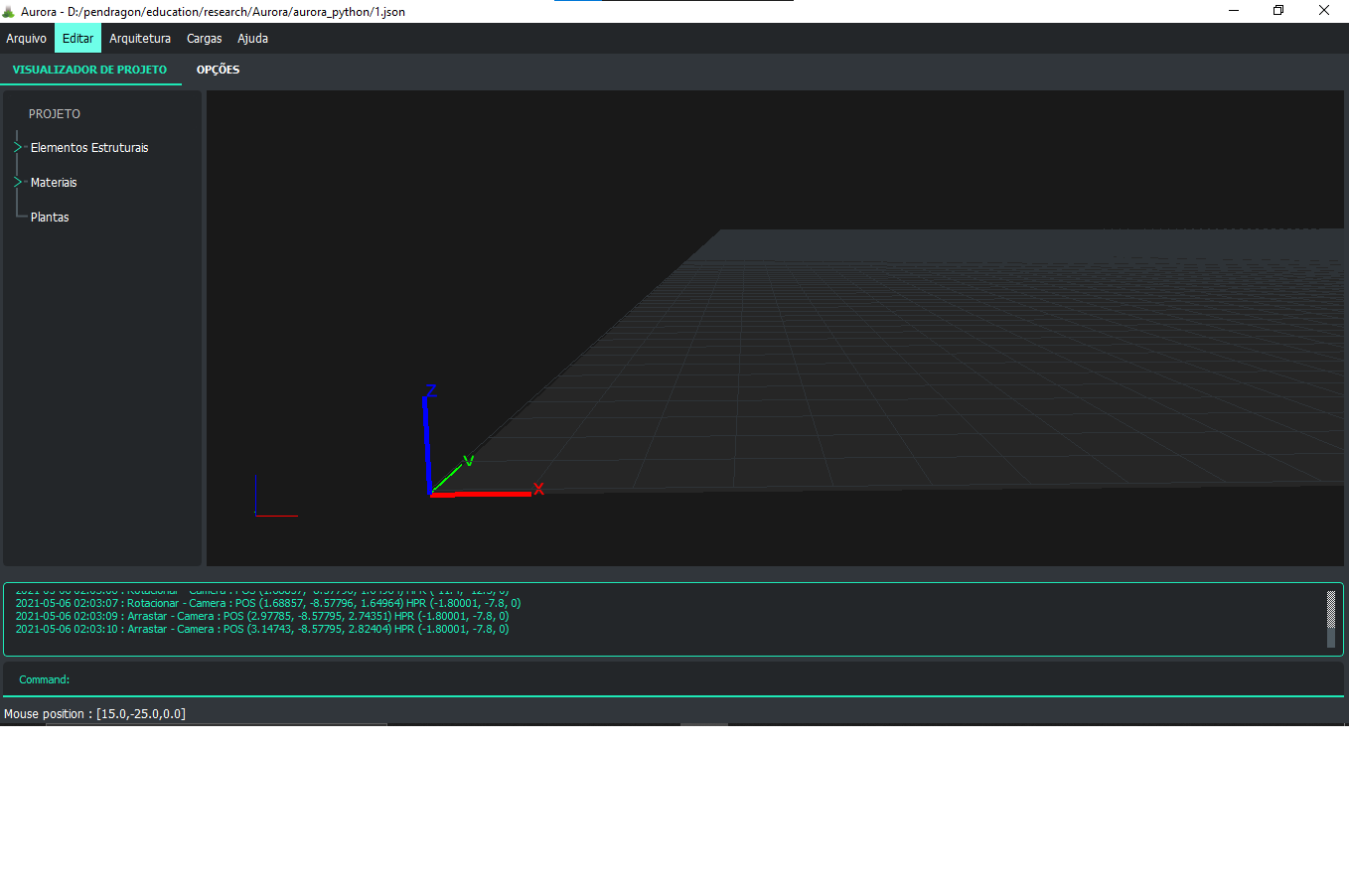 I want to be able to draw something like this, any ideas?