Gamepaly Video:
youtube.com/watch?v=Uf4HEedji4U
Some Screens: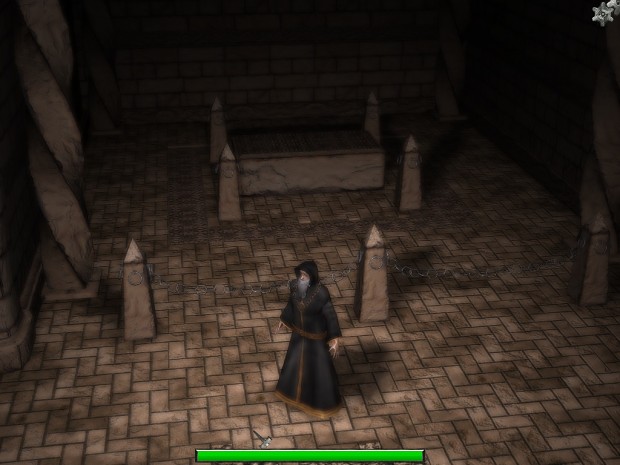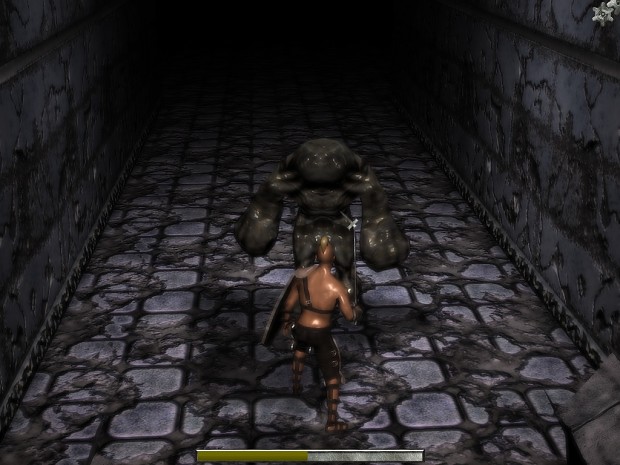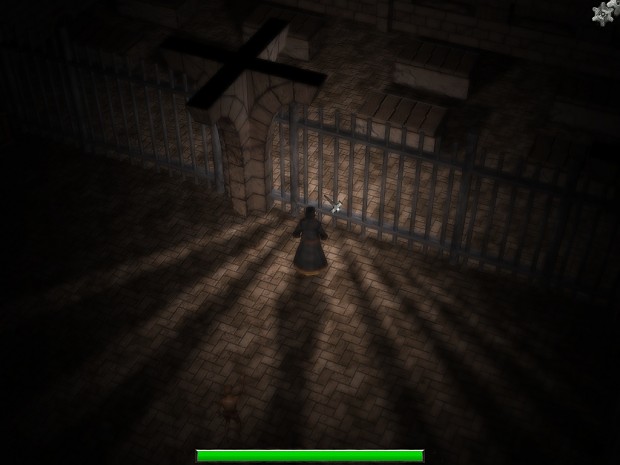 Git repo:
github.com/wezu/Avolition
The game is in the state where I left it… and that was some time ago. Not everything in this game is done right, but in general things work.
If you have questions - ask, I will answer what I can.
Don't count on me making any upgrades, but if someone is willing to make patches I will accept them.
There's a pdf manual somewhere in the repo.
Expect it to run slow the first time as it loads models from egg files, the second time things run without the jams.
There's also a 'level' editor but it's a bit… specific, it was used generate navigation meshes and it's horrid to use

Unless states otherwise all code is GPL (if you need to 'borrow' some code for anything commercial let me know, I can give another license free if I know where it will be used).
Have fun!
tl;dr:
ZIP DOWNLOAD LINK