Hello! I have been tinkering with Panda3D for some time now and have put together a teaser trailer for a game I am working on. I thought you might find it interesting.
I am trying to create an atmospheric experience, which I showcase in the teaser. Feedback is of course very welcome, both to the teaser, game graphics and the source code

The teaser: https://www.youtube.com/watch?v=EtAMTK0i6H8
The GitHub: https://github.com/MaxwellSalmon/Omicron35 (Still in very early stages)
Here are some screenshots from the game: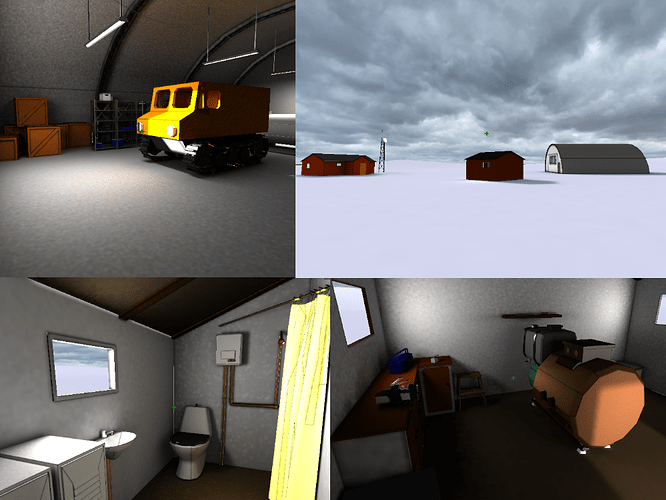 Thank you for your time!