Hey guys, I'm building an application which I don't what resolution the client will use. Is there a way to use a widget such as DirectOptionMenu and keep at exactly the same place for all resolutions? It also affects my camera.
Here if I put on 800x600 (all wrong)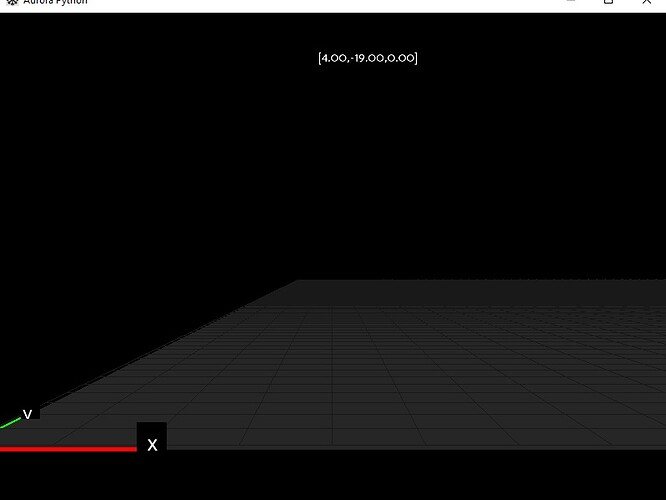 Here if I put on maximized (my screen resolution is 1366x768, everything on the right spot)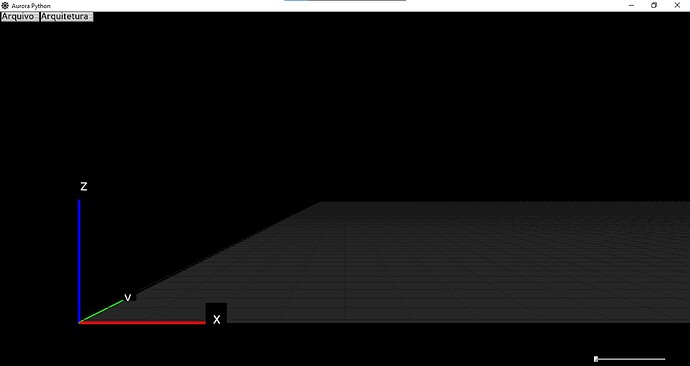 I appreciate code examples since I'm new to panda3d.
Thanks in advance