Well it turns out that when you set your option to disable or enable vsync in your config.prc file, its actually a request that the gpu you are using can deny!
So if these setting are not working:
loadPrcFileData("", "sync-video #t")
loadPrcFileData("", "sync-video #f")

It means your gpu is not honoring that request. On linux, with an nvidia gpu, this can be configured in the the Nvidia Setting panel.
Open Nvidia Setting → Select X Screen 0 (your number may be different) → Select OpenGL Settings → Check or uncheck Sync to VBlank depending on your needs.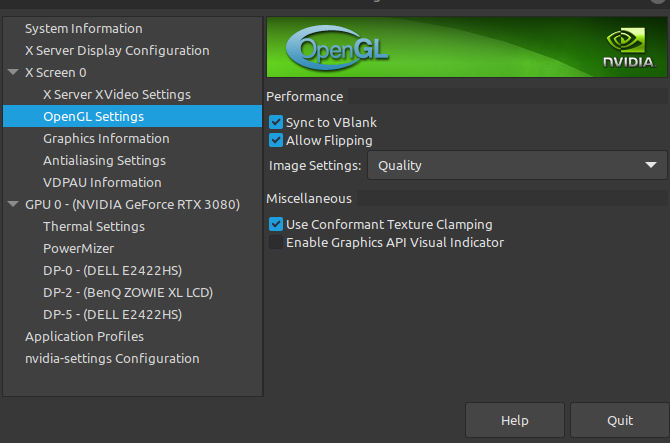 Windows and other gpus have similar settings panels and and settings for vsync. Hopefully others will comment details of their system on here.
Thank you ppl in the IRC chat for the help and as always, Happy Hacking.