I am creating a gltf model in Blender, where I have applied the following texture to a sphere: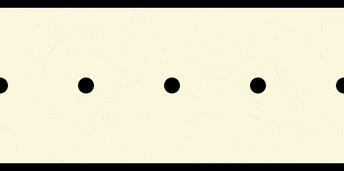 After UV mapping and exporting in gltf format, the two black bands render as black dots in panda3d, as expected. Except they exhibit weird visual artifacts: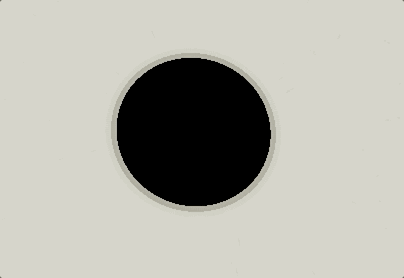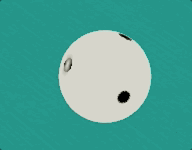 The equatorial black dots render as expected.
Does anyone have a solution for this? I don't care if it's hacky.
cue.blend (1.0 MB)
cue.glb (476.2 KB)
Cheers,
Evan