Hi! I'm creating something that is close to a city simulator and I'm trying to solve a performance issue, probably related to the number of nodes on the scene. I have read a lot of the user manual and it helped me to get to where I am now, but I'm still not sure on how to get to what I need.
I'm importing roads from a database and generating meshes programmatically for them and then adding each one to the scene graph. The meshes are very low poly, but there are some thousands of them (think all roads in a big city), so there is a performance impact on rendering them. I have included a screenshot just so you can have a better idea of what I'm doing.
I was able to get some serious improvements by calling flatten_strong() on the parent node of the roads. If I could just leave at that, it would be perfect already, but I need to be able to demolish some roads and create others, so I need to access individual nodes on this graph, delete some of them and create some new ones. When I use flatten, I can't access individual nodes anymore.
I was wondering if there is some feature of Panda3d that can help me there. I unfortunately could never find examples of someone doing something similar on Panda3d.
One way that I'm thinking about is to separate the map in chunks and flatten each chunk separately, but then, if I need to change something, I just destroy the changed chunk entirely and then recreate it. Chunks would need to be small enough that it would not take too long to regenerate, but big enough that it would still significantly lower the number of nodes. It should work, but I feel that the Panda3d API may offer something more appropriate for this situation (?), that's why I'm posting this here.
Also, is there a way to do something like flatten, but keeping a copy of the original graph in memory, in a way that later I could "deflatten" it?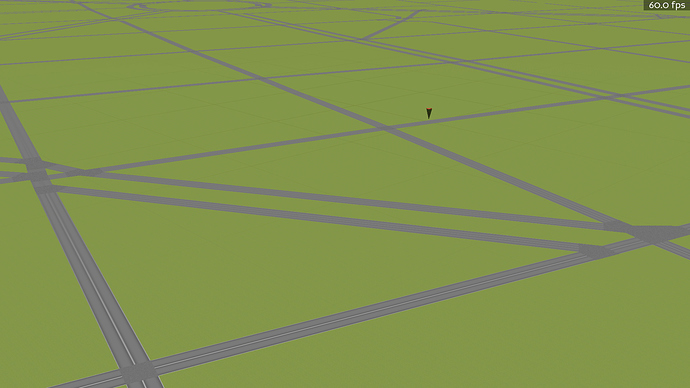 Thanks