Hello Team!
Thank you for the wonderful engine. I am sure this is my lack of experience with 3d data formats. When I try to export a model from blender to gltf/glb, its missing its textures.
GLB in engine: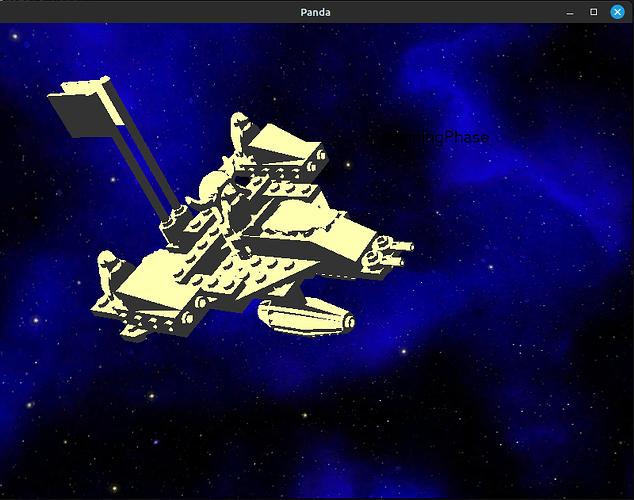 Blend2Bam also wont work with this error:
SystemError: GPU API is not available in background mode
Thanks for the assistance.