I'm trying to import a custom model into Panda3D by modelling and/or importing in Blender and turning them into .bam files with blend2bam. Here's how my model looks in Blender with the texture settings I'm using: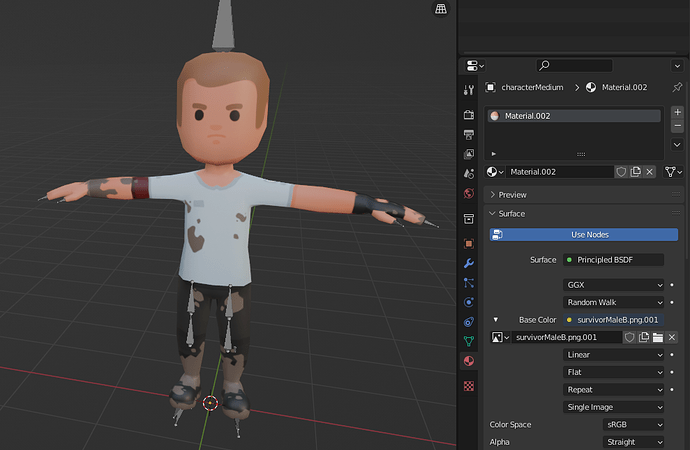 I save the .blend file to my project folder and convert it to a .bam file (in the same folder) using blend2bam, using only the required arguments (src and dst).
Here's the result: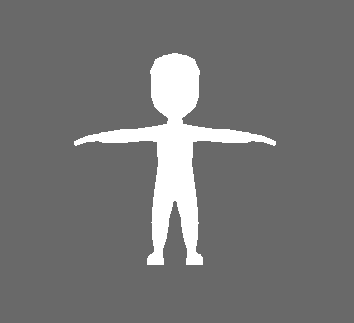 This is in an empty project, the entire game's code is this:
from direct.showbase.ShowBase import ShowBase
from direct.actor.Actor import Actor

class App(ShowBase):
    def __init__(self):
        super().__init__(self)
        self.player = Actor("assets/models/player.bam")
        self.player.reparent_to(render)
        self.player.set_y(20)

app = App()
app.run()

It seems to not load the texture at all. Furthermore, if I set the texture manually with set_texture, it looks like this: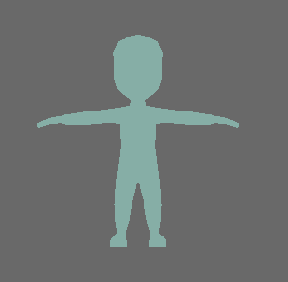 So the model doesn't seem to hold texture information, but even after setting it manually it doesn't get mapped properly.
Any ideas?