Today I decided to test how the shadows work on a point source of light along with a relief map, but ran into artifacts.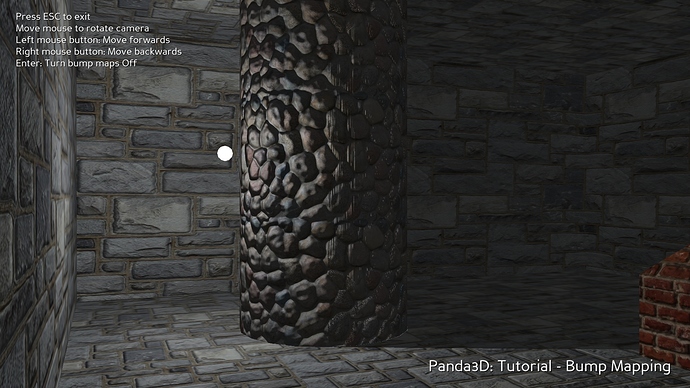 plight.setShadowCaster(True, 512, 512)
This is all I added.
I forgot to add, this is my problem, or the Panda3D shader system works this way - 1.10.0?