I want to draw a texture dynamically onto a mesh (terrain mesh in my case), and wonder how that would be archived in panda3d.
In my case I want to to follow the shape I'm drawing above the terrain, projected down onto the terrain, but following it's mesh shape. But for now I'm just wondering how to archive it in simple terms.
Here is my project so far: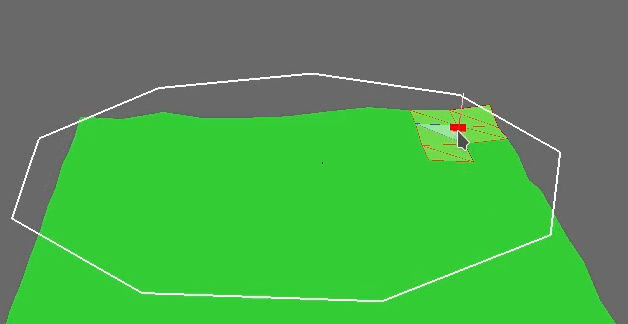 And something like this is what I want to achive (Forgive me my terrible painting skills.)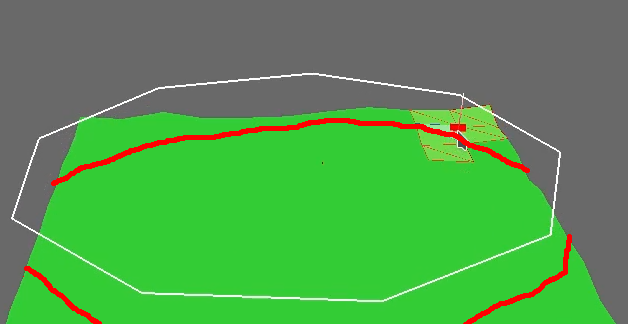 How would I go about this?