I'm trying to set up a skybox in Panda, however I have a problem with pixel interpolation, it looks like panda doesn't rely on UV maps to sample pixels. I have such a skybox map:
The problem is that the selection of pixels comes from the gray area (There is no image), this leads to this result.
What's really going on.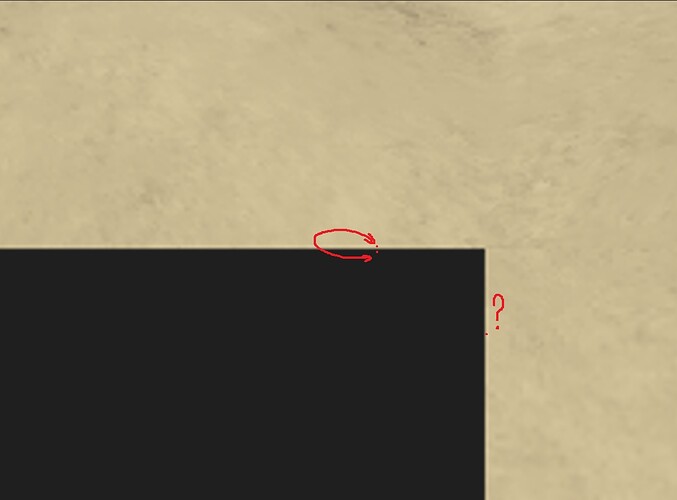 Disabling filtering helps, but it's not an option. I can also copy the desired pixels from another face to solve this problem. But maybe there is an easy way to do this?