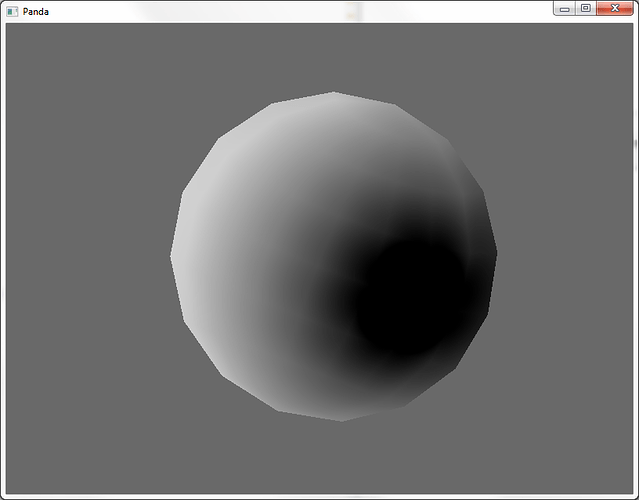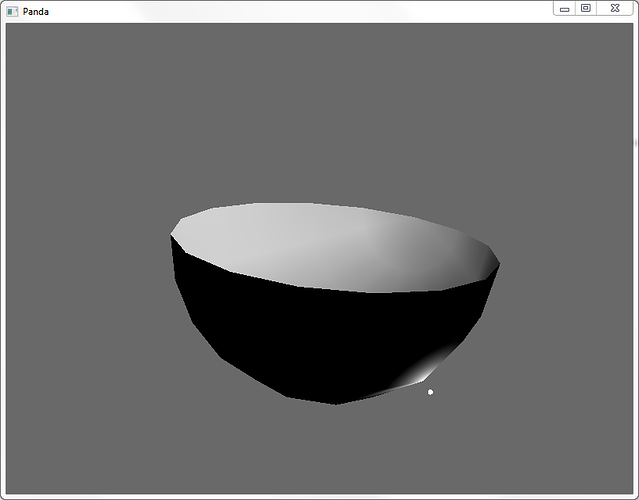 Above are top and side view of Dome 3D model with point light source and auto shader.
As per my understanding it is not producing expected output, because light should not illuminate inner surface and here it is being illuminated.
If anyone has any idea how to apply Phong and Gouraud Shading instead of auto shader in Panda3D.
Also I want to know how can I obtain result of shading as if light source like 'SUN' is illuminating my model.
Thankyou.