Hi,
i was wondering if there is a good solution to draw the selection markes for units in an RTS.
For now i just add 2 more nodes to the scene (selection circle and healthbar). But even with an RigidBodyCombiner this solution is not really satisfying.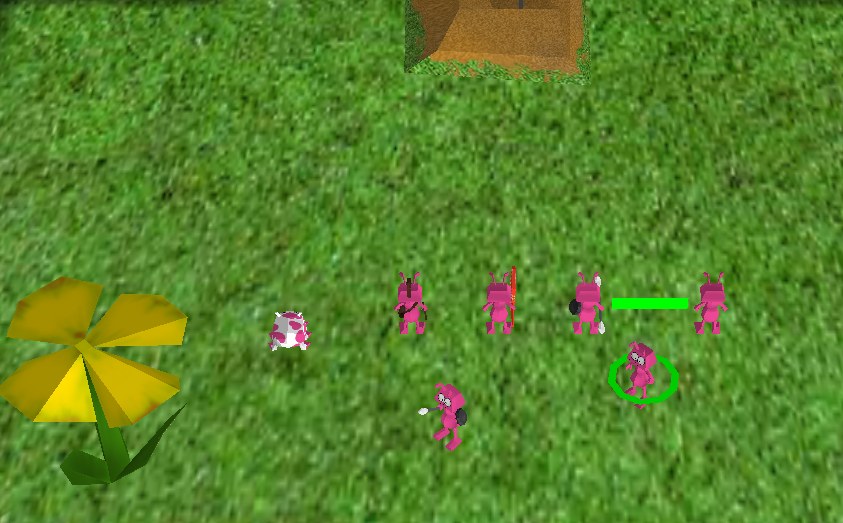 Is there a fast way to do this with shaders? Projetive texturing? decals?
Or any better ideas?
thx,
David