I'm making my interactive portfolio in panda3d and I have a 3d model viewer in it. I want to make it so the model always gets rendered in front so that spinning the model won't make it clip into the ground. I tried the way of doing it in the manual which is the following:
model.setBin("fixed", 40)
model.setDepthTest(False)
model.setDepthWrite(False)
It works in that it renders the model on top but now parts of the model show through.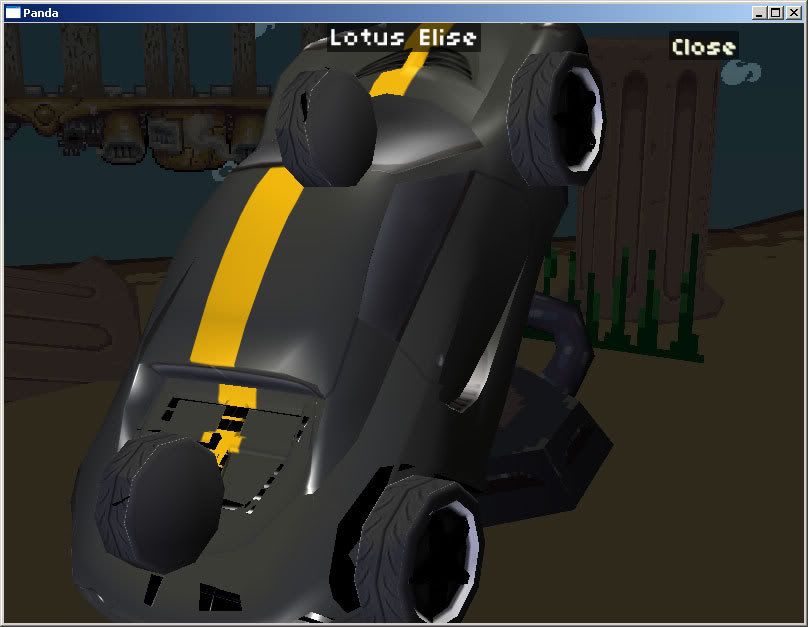 I think I understand why this is happening but I still don't know how to get the effect that I want. Is there a better way of making models render in front other than the one in the manual?