Here's my pyweek entry gridfly. An oldschool arcade game in the spirit of Minter and Jarvis.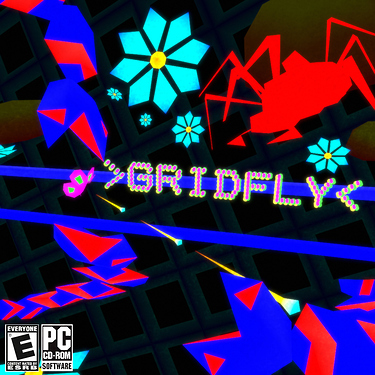 I made it in the few days I couldn't really help out a lot on @rdb 's pollen.
The gameplay should speak for itself, it's rather simple.
I'm pretty happy with how it turned out considering it was made in a little under 4 days, including art, sound and music and all that jazz.