Hi all, a fairly direct and simple question, using all the fog modes provides more or less results that look like this in panda3d: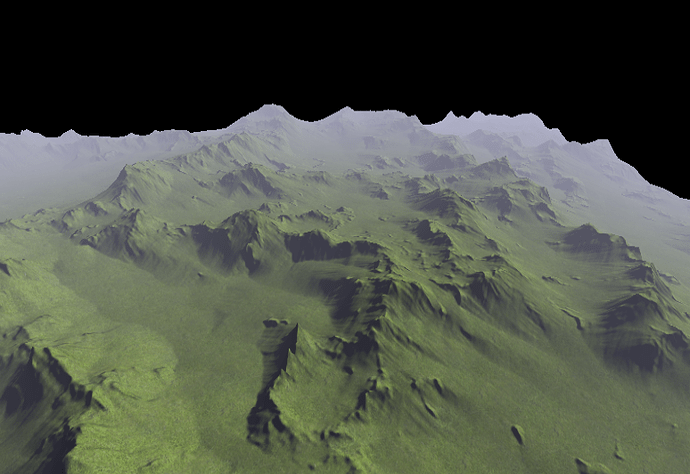 This has always puzzled me, since it doesn't look like the fog you'd see in games, even old games from the ps2 era: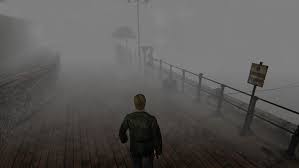 Panda's fog appears to be attached to the geometry, whereas fog from other games is suspended in the atmosphere and extends to cover the geometry as well. Are such effects achieved only via shaders? Or are there other tricks like adding dummy-nodepaths with transparent-geometry at different points in the scene to make it seem as though the fog is suspended in the atmosphere as well? Any pointers on how to achieve a fog-effect like in the second image will be greatly appreciated.
Thanks in advance.