Hi, community.
My teammates and I find a memory leak problem in igLoop(). The memory usasge is normal when our program runs in "none" mode and "offscreen". However, when we use "onscreen" mode, the memory usage increases rapidly, like what shows in the following graph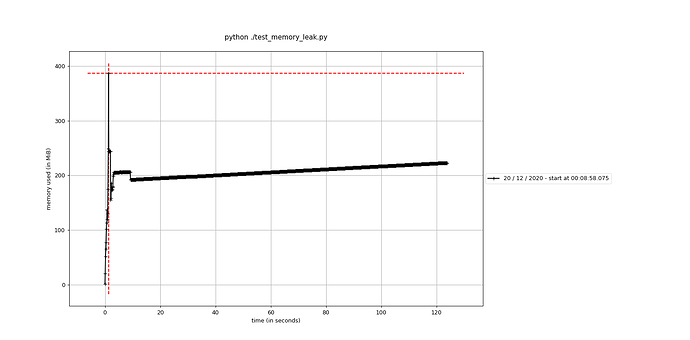 After excluding the bug in our program, we finally find that removing the "igLoop" in taskMgr solved this problem. The memory usage is stable after doing that.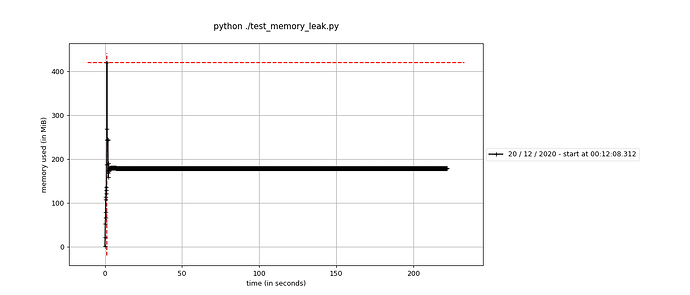 We don't think the memory leak in igLoop() is a common problem, since panda is really mature and igLoop() implements the most important render task. And we are not familiar with the render process. So is there some "buffers" used to cache data? When the "buffers" are filled up, the memory usage will not increase. Besides, we use 1.10.5 edition with multithread render (cull/draw), and I saw that in 1.10.6 edition a memory leak problem is fixed. I don't know if the problem is what I encountered.