Many CAD packages have an option to add an outline to models, where the edges are dark lines.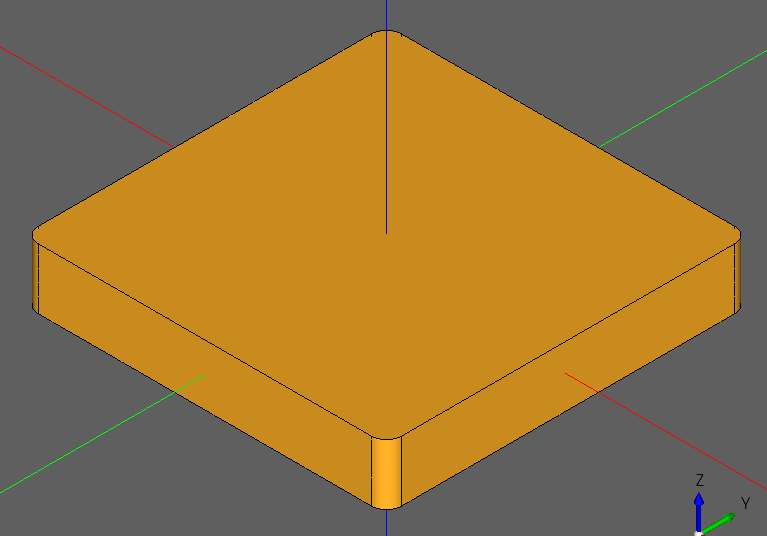 I currently have the model, but no outlined edges.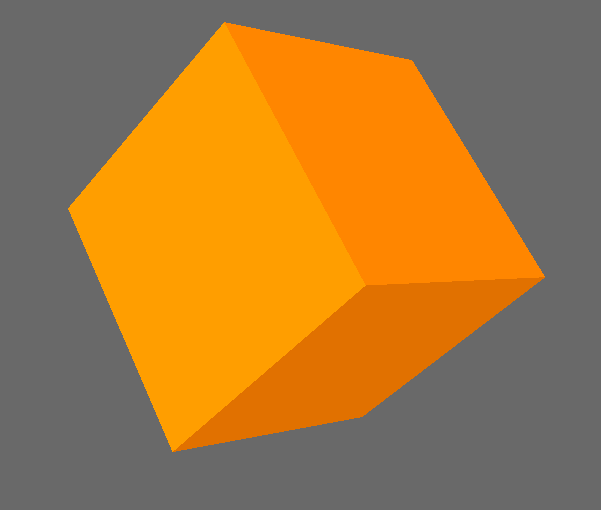 I've seen mention of an outline filter here, but I don't know if that's the right tool or even where to find an example of that. How should I go about achieving this outline effect?