I have been trying to import a model from mixamo with an animation into Panda3d but every time i run the animation the model becomes distorted and looks nightmarish. I have tried loading the model as a glb, gltf, obj and even bam file. The animation works well in blender but looks aweful when i use it in my game please i would like to know what I am doing wrong.
This is the model naturally when the animation doesn't play: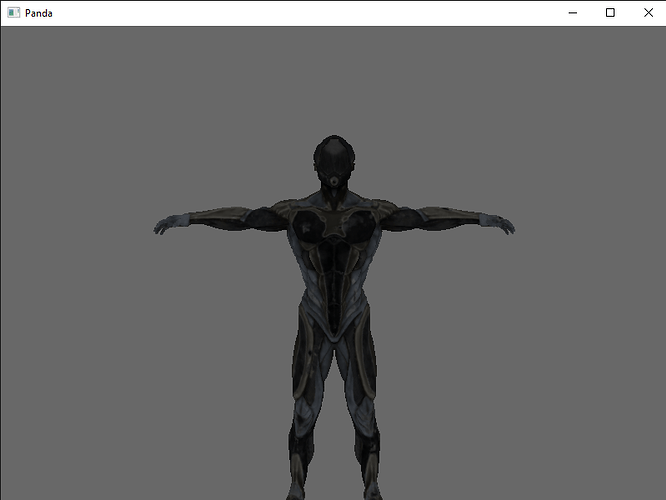 This is what the animation does: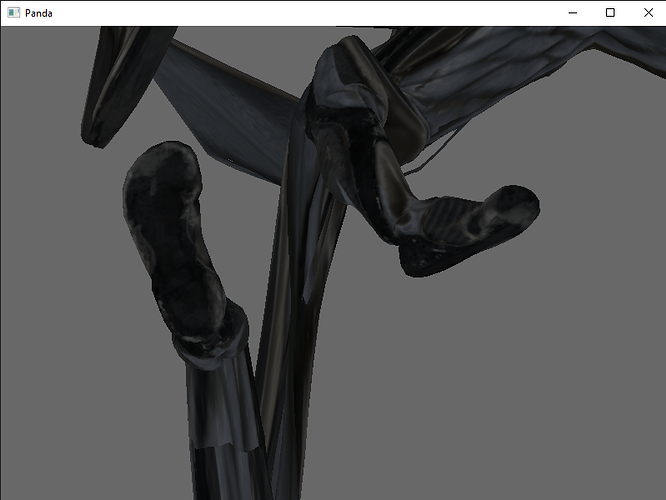 This is what the animation looks like in my game: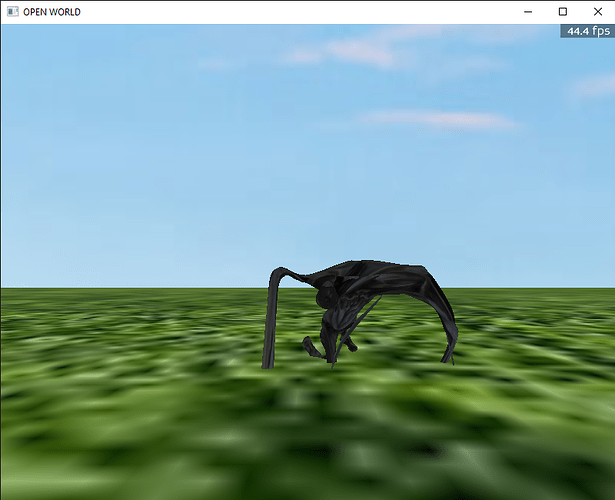 I am not very experienced with all this and I would really appreciate any help right now.
Thanks.