Hi to all,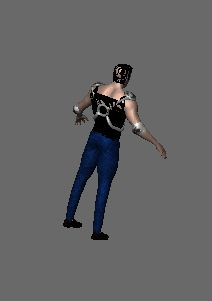 As you can see from the image above, an imported model from blender using the latest YABEE version has some issues; the cloth and hair of the model are transparent in some areas. This is only if the model is zoomed out to a certain extent.
This image below shows that the error isn't there when the image is at a certain distance: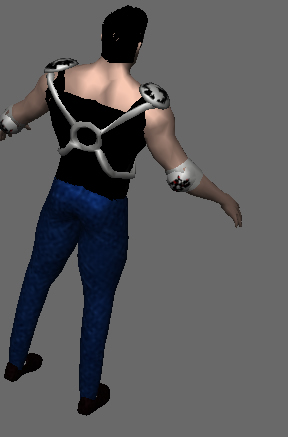 Also, the error is only there on an older computer. When I shift to the newer computer, there is no problem; the model shows as is intended, whether or not it is at a certain distance.
Is there some sort of setting that I need to use to solve this? It really isn't a modelling issue, because in blender, the model looks alright, and it also looks alright in the newer computer.
I'm using version 1.72. An earlier connected post on the topic is here:
Though that was a different issue I think, unless it's just the same thing…I think they might be connected, but not exactly the same. The specs for my "old" and "new" computers are also posted there.
How can this be resolved?
Thanks in advance.