I have made a terrain by using noise texture and displacement vector.
The result seems like this.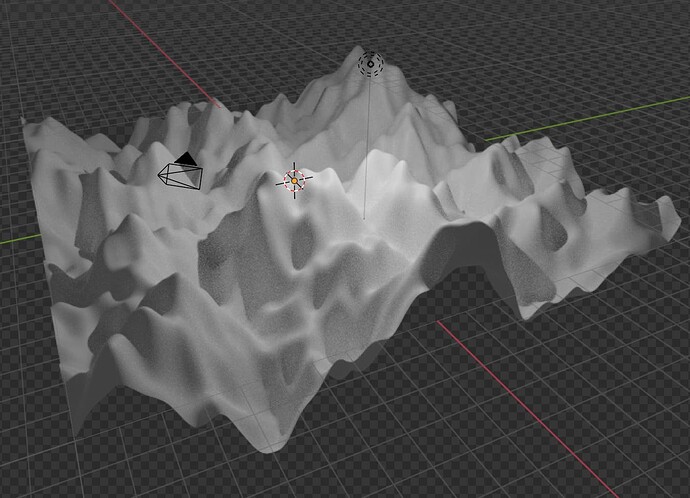 And I generated bam it by using blend2bam,but I just got a plane.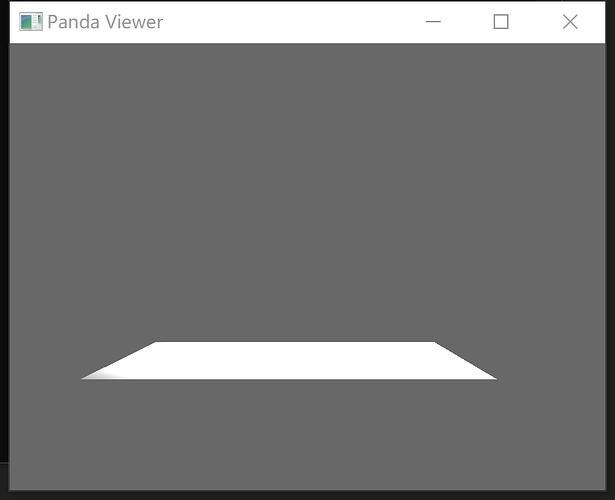 Just like this.
I'll add ColorRamp converter,MixRGB,HDRI for light and etc to make this terrain more beautiful.
So any code snippets please?
And…
Do we have any solutions to make the cooperation between panda3d and blender closely?
For example,I've got a really beautiful scene or character model.But it will crash when import it into panda3d.
I think this is a general problem that many faced.