Hi community,
I am using Panda3D for AI projects and need to generate some semantic maps. I searched the forum and didn't find anything related, so I would like to ask for some instructions.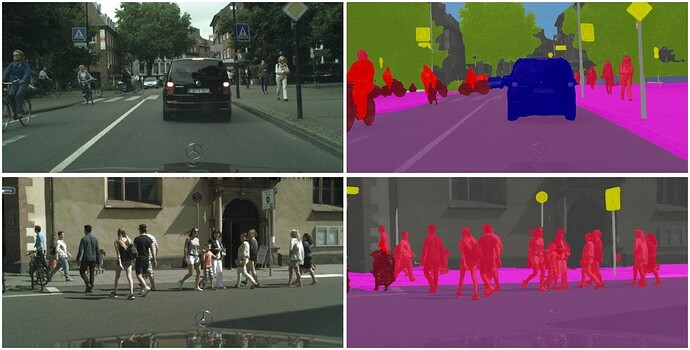 A straightforward idea is to add a new column to the vertex data for each model. This column will indicate which color it should be rendered so that I can retrieve it in the shader and change the base color to the target semantic color. I am not sure if this is the best way to do it. If it is ok, how can I add new information to the vertex data?
Thank you in advance!