i want a 3d flowers on a 3d model. how would I achieve that?
something like the following image: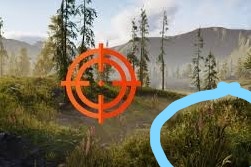 i have the 3d model let's say the Panda model, i want to wrap the flowers all over the panda. (if the Panda model complex achieves that, we can consider adding those flowers on a flat plane).
So how to do so? (Please excuse my newbie here)
I really appreciate any help you can provide.
John