I was happy to participate in PyWeek again last week. The theme was "6"; to implement this, I had the idea to take a create a game inspired by Cuboid but using a six-sided die instead. I teamed up with a friend who did the level design, and @janEntikan was so gracious to help out on the last day with the music.
You can grab the game either from its itch.io page or the PyWeek page. The (extraordinarily messy) source code is on GitHub: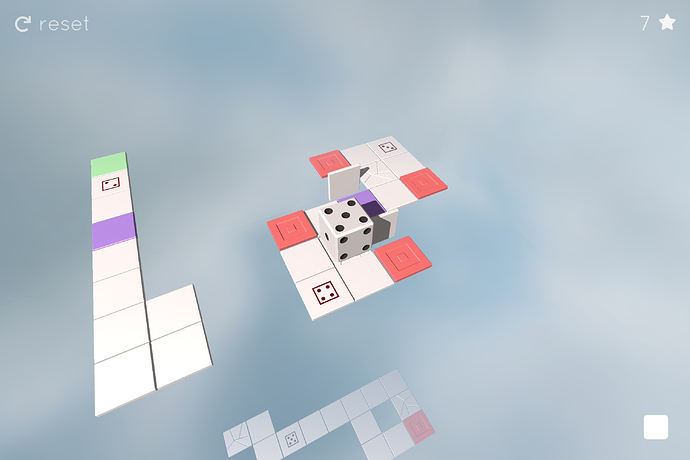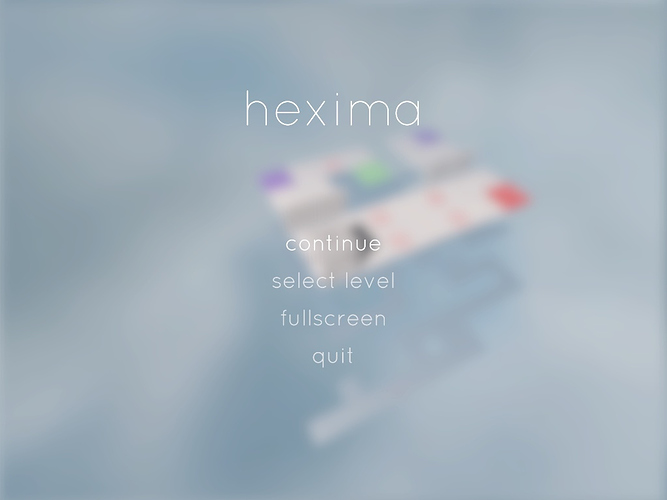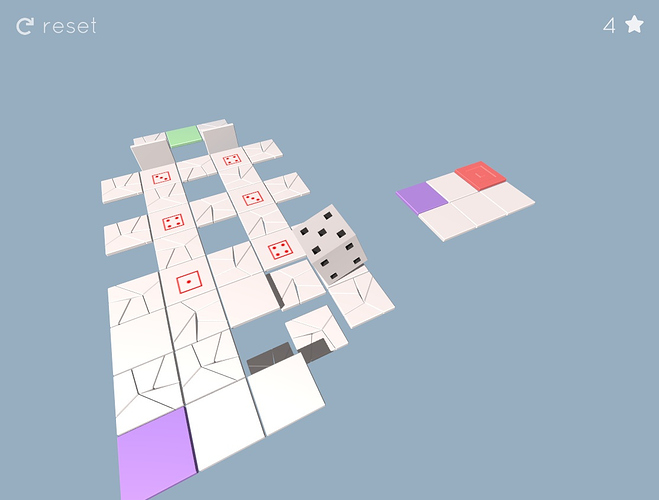 Let me know what you think!