Hello! I am French, I use Google translation for this message!
"I am very impressed by your 3D engine! Good team. : D
Let me explain my project:
-Name game: Macia ° °.
-Graphics: 3D.
Gameplay-Type: Adventure / strategy.
-Language: French / English.
Team Development: Aikon-Soft (amateur).
Details:
I want to choose your engine to develop my game because I am indeed happy with your Glow! I download & install your engine. The worry is that I do not know how to take my game to create! I am 3D modeler I started modeling … Could you help me to see the functioning of the game?
Screen-Dev: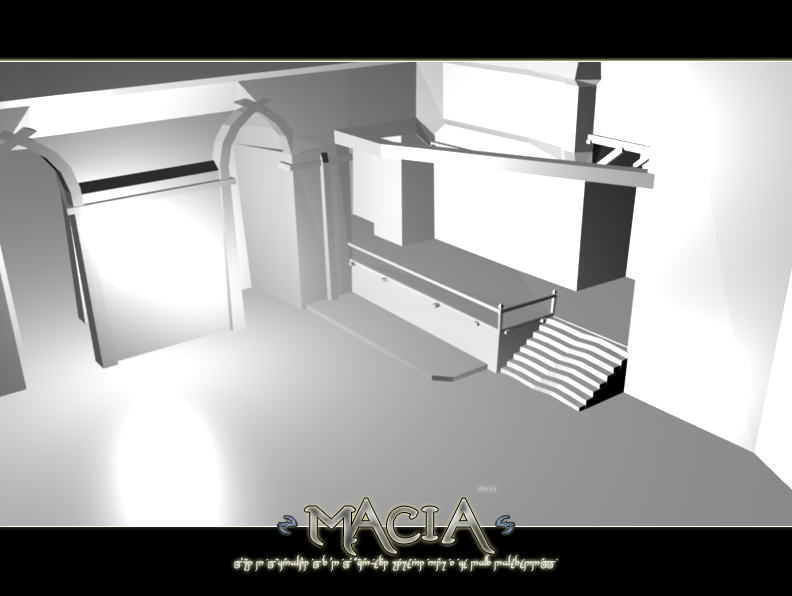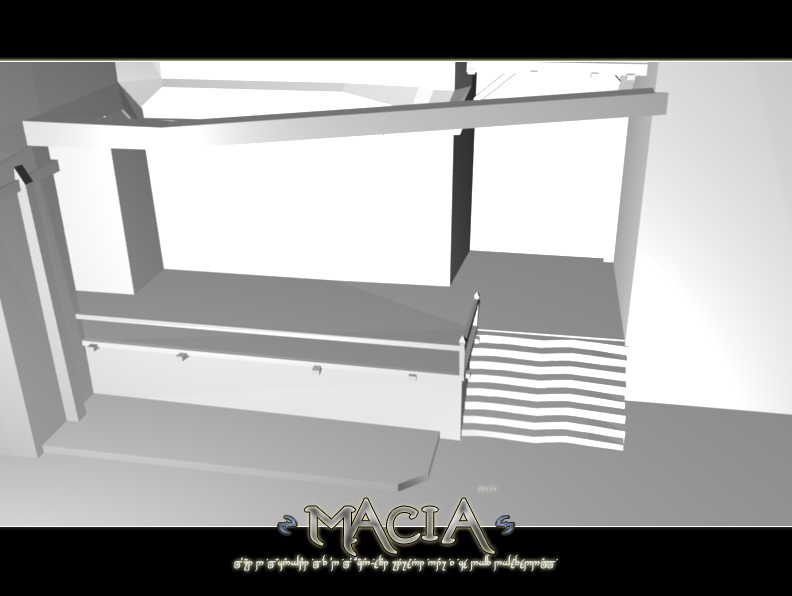 Thank you in advance!