I can't seem to solve this. The heightfields of these two don't seem to match. Have a look: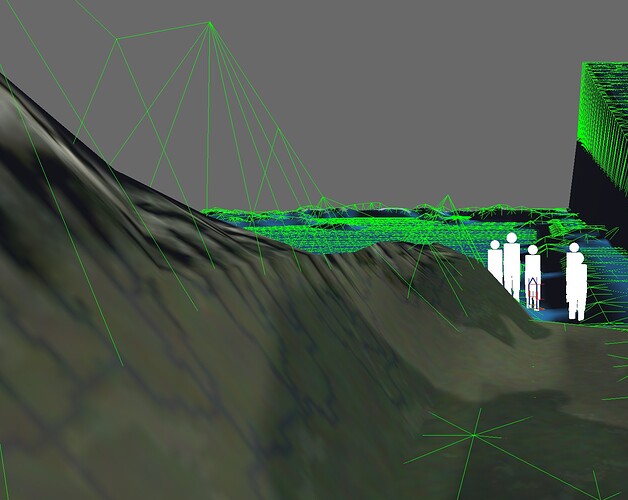 It doesn't feel like just a different position would fix it, like is claimed here, but who knows how weirdly my eyes are working.
I have a simplified example on how to produce this issue here.
So, is this a bug or can someone point out to me how to get the two heightfields to match?