Hello, I just attempted to export a quick model made in Maya 2018. It successfully converted, but the geometry was wrong. Some shaders were wrong as well. However, I identified one error. When I model in Maya using Mesh -> Combine -> Difference the .egg file has holes in it. Here is a screenshot of it: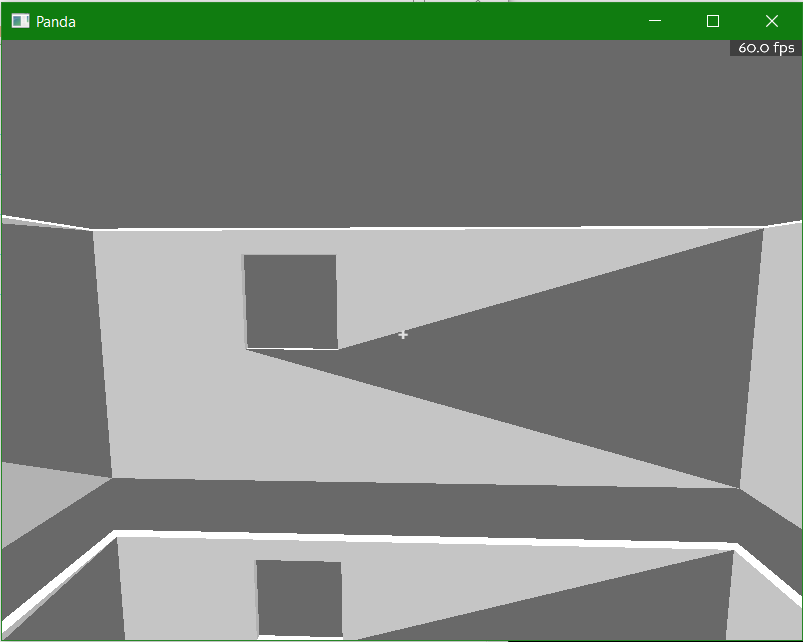 The duplicate geometry is made on purpose as a test. This is how it should look: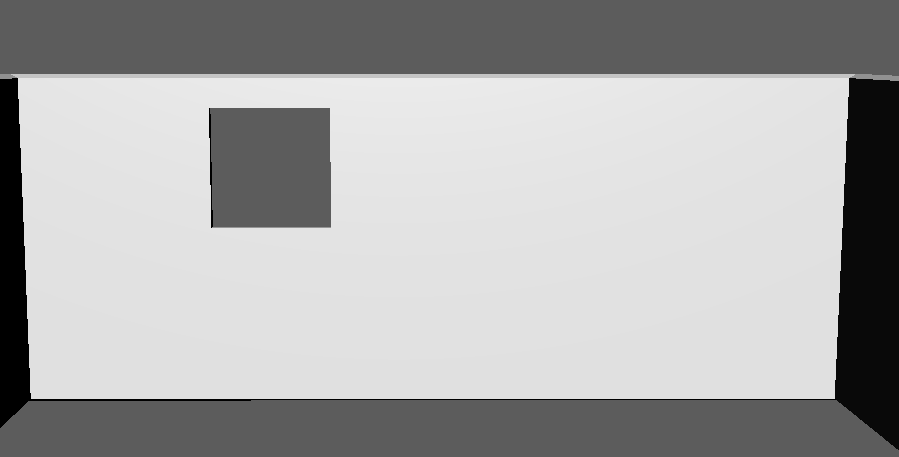 Is this a known issue or am I doing something wrong? I also experienced some glitches in the shader colours, but I am yet not sure if this is caused by the same issue. This issue happens when loaded with a script and simply opening the .egg file. I use Panda3D-1.10.4.1-x64 and Maya 2018. I hope you can help me. Thank you.
Edit: It seems to be a common issue when using booleans with Maya. I am currently searching for a solution. Deleting history did not solve this. If any of you have a solution to this problem, please let me know

Solution: I made it work! I am not sure what difference deleting history does, but other people recommend it. After having used the boolean, go to Mesh -> cleanup and select "4-sided faces" and "Faces with more than 4 sides". It worked for me.