Hi everyone,
Is it possible to get the x, y and z dimensions of the bounding box around a BulletCylinderShape?
Let be frame my problem:
I create a "stick" figure in pandas using 0.1 radius Cylinders. I then need to connect these cylinders together ONLY at the illustrated places: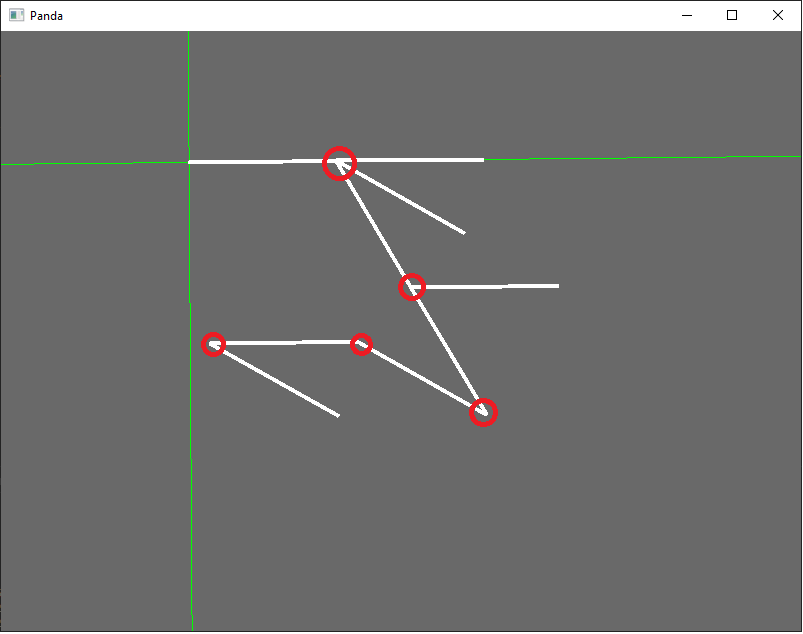 Any advise on how to do this?