Hey everyone, long time no see, made a new game.
Description: A perpendicular platformer which you can spin on and off walls, spin on ceilings, spin off a ramp and fly in the sky! or spin away many enemies! inspired by the likes of Crash Bandicoot and Tony Hawks Pro Skater, it has a bit of quirk and punch!
A odd family has won a all expense paid trip to visit the US constitution, visit the local beach, and partake in a amazing fair! they won seemly easy too, but as soon as they get there, a mystery unfolds.
And 3 odd ball siblings get caught in a mess that they must now fix! Are you ready to take trip?
Some pictures below…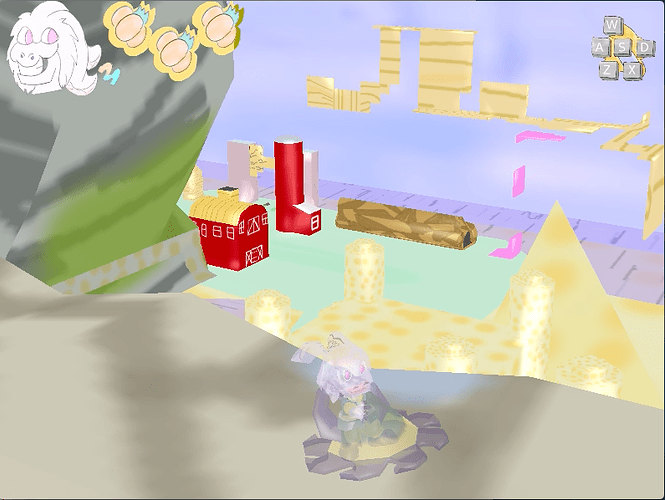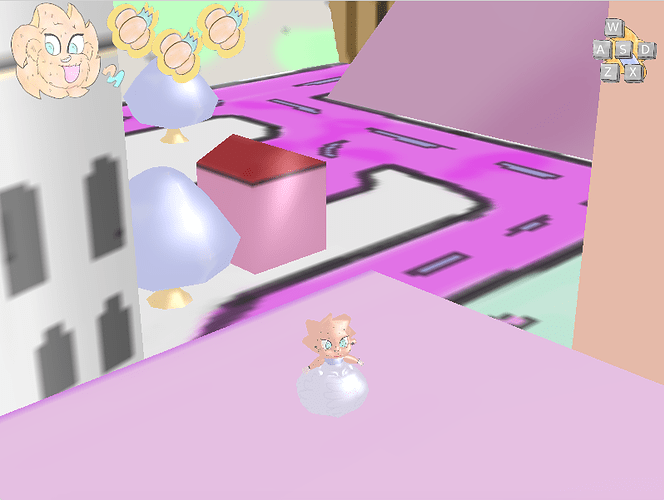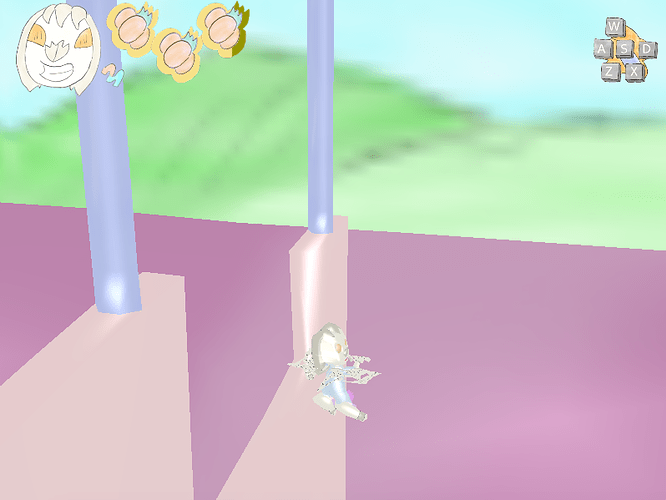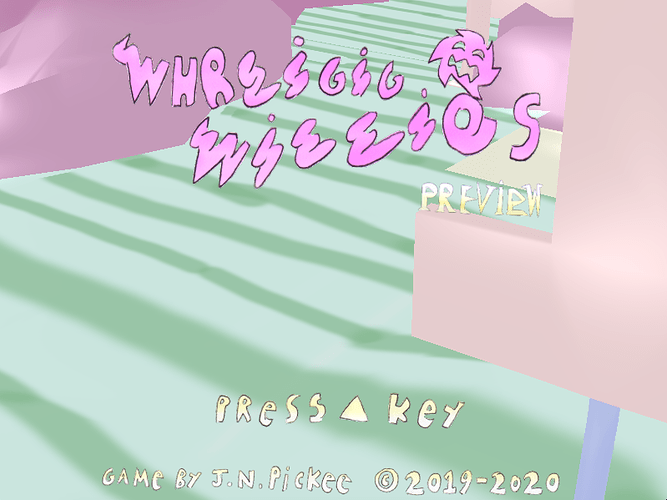 Here is some footage and walkthrough at that.
Betsy Game Play (Walkthrough Part 1)
Monty Game Play (Walkthrough Part 2)
Persey Game Play (Walkthrough Part 3)
Trailer
Anyway, the downloads for the game are below, also the linux and windows versions are untested because I could not afford the upgrades to test them, I apologize for that.
Linux:
http://www.literaturegames4all.com/WWa1r1l.zip
Macintosh:
http://www.literaturegames4all.com/WWa1r1m.zip
Windows:
http://www.literaturegames4all.com/WWa1r1w.zip
Back story for creating the game: - - - - - - - - - - - - - - - - - - - - - - - -
So I was alluding to another game I was building some months back, however due to the covid situation, things have changed drastically, it led to me changing my "Vortex The Pretty" game into something else instead of continuing on the new game.
So at the end of last year, I got into a discussion with my mom about the reception of my game, and she suggested I change it to a cryptid based game (we are both fans of that stuff) instead of continuing with the "Pretty Princess" style Vortex The Pretty was going with.
I came with a compromise with her that I would change Vortex The Pretty instead of outright replacing it, I did end up making a unreleased demo last September, but shelved it because I did not want give up on Vortex The Pretty, so I went to work on the project I was alluding to a couple of months back instead.
However when the covid situation hit in late March/April, my mom was hospitalized, and in May passed away, so to honor her suggestion, I toke the other project I was working on and reworked it into Vortex The Pretty translating some of the original code along the way, then I reconverted the reworked Vortex The Pretty game into the game she was suggesting.
This game is called "Whirligig Willies" now, this game is much more advanced then the Vortex The Pretty Alpha featuring events and cut-scenes, but is basically the same game but with the characters changed to 3 famous cryptids, a Bigfoot, a Mothman, and a Jersey Devil, which are fitted to use vortex's abilities and exist in that universe.
I apologize I could not show you the other game I was working on, I hope you guys enjoy this instead, oh, because the code was almost completely rebuilt, they may be some differences, Thanks for listening and enjoy the game.