Hey everyone,
I am new to Panda3d and am currently trying to solve some problems regarding a physics simulation I want to code using Panda3d ( and Bullet). The simulation features around multiple link components which are linked together (see picture). The tricky part is that the linkages (consisting of two parts) are all actors as they are animated (using blender 2.7) to expand and contract, making the chain longer and shorter.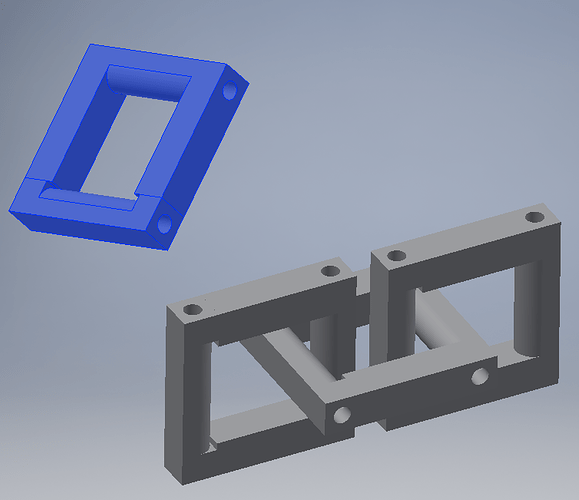 I managed to implement the links in my program, but am struggling to find the right way to add collision detection to it.
I tried using the collide game property in blender and adding a bitmask with the models geometry, but it doesn't seem to work as an actor (only as a model). Otherwise adding 4 collision solids boxes and form in the model with it seem like an awful complicated solution?
As there are many different ways that collision detection can be done in Panda3d what is the best way for this problem?
I hope I could outline my problem clearly and hope that anyone can help me with it