I'm proud to present you my first big video game project "Clean Cycling Sport". The idea arised from my passion for cycling and my dream of a fully clean and fair sport competition. I made the game in a few months with zero budget, thanks to the fantastic Panda3D-Engine and Blender!
Of course the game is not really finished and can be further developed. Constructive advices for improvement or any other support are appreciated;)
Here, you can see a screenshot: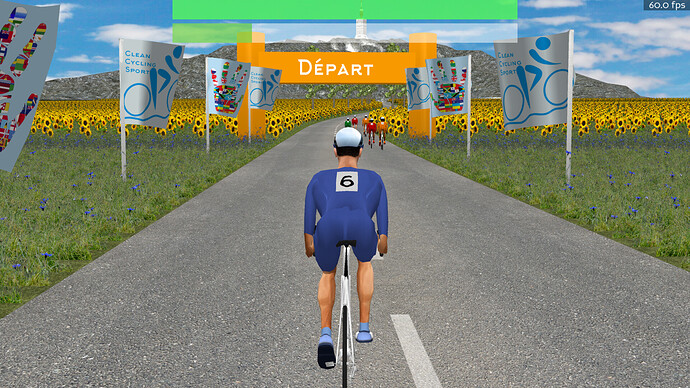 You can also view a short trailer on YouTube: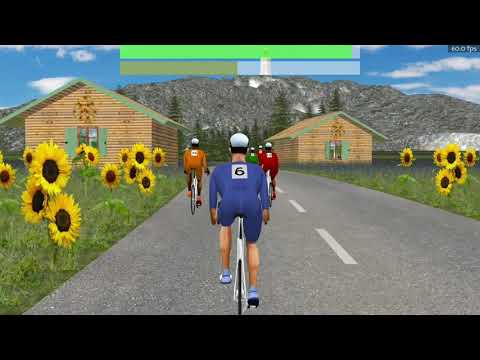 At last, I want to give thanks to Python, Panda3D, Blender and their communities!!