Hi there,
I am making a cartoon render for my program, following the cartoon shader example.
Without lightingGen.sha, my shader works as follows.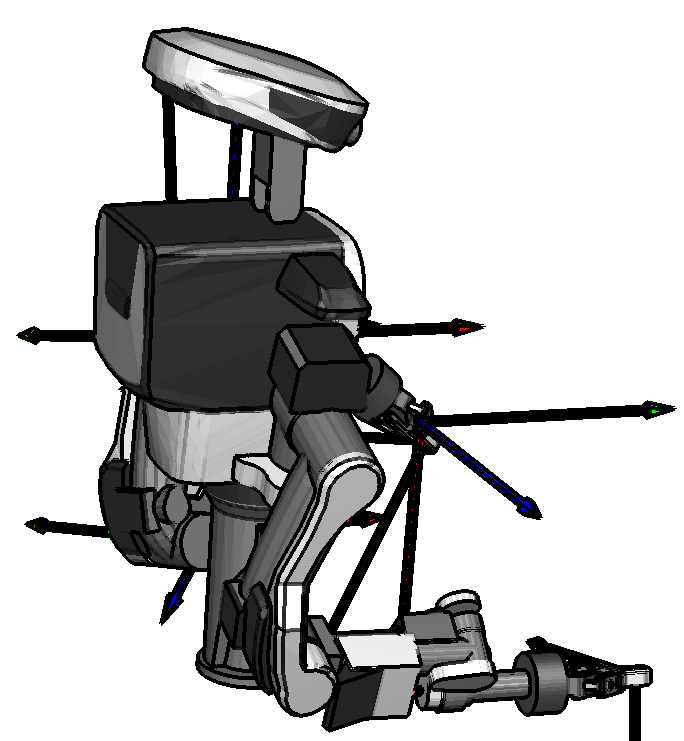 When lightingGen.sha is set, the shader outputs the following result:
The color was lost.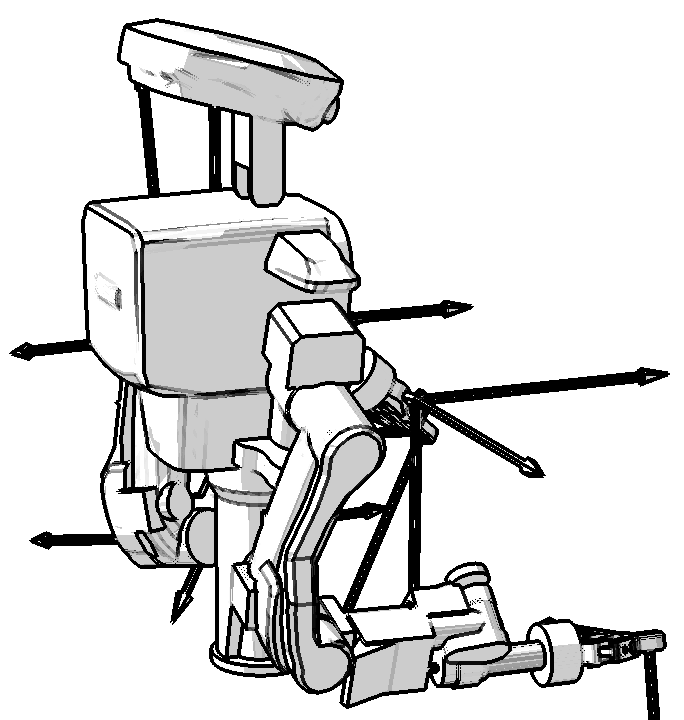 I didn't make any change to the lightingGen.sha file.
Also, when I use a stick model shown in the following figure.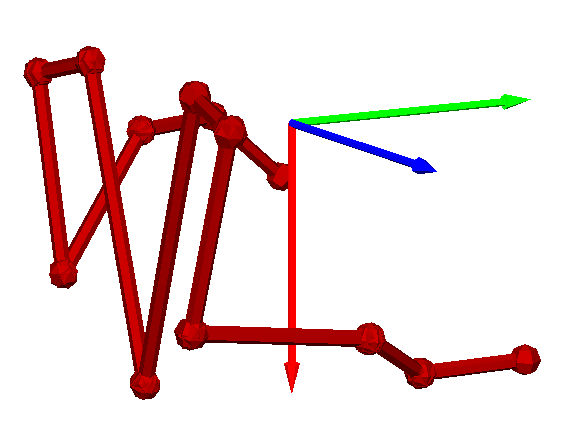 The program reports assertion failure:
Assertion failed: has_mat() at line 595 of c:\buildslave\sdk-windows-i386\build\built\include\transformState.I
:linmath(warning): Tried to invert singular LMatrix3.
Have you encountered similar problems?
Thank you in advance.