Hey guys, long time no see, anyway, I am currently working on making my submission for Magical Girl Game Jam 3 a polished release, and I just played this game I found on nintendo's eShop on sale earlier this month, I liked the look of the game but the gameplay does not appeal to me (laughs), anyway here is a snapshot edit I made.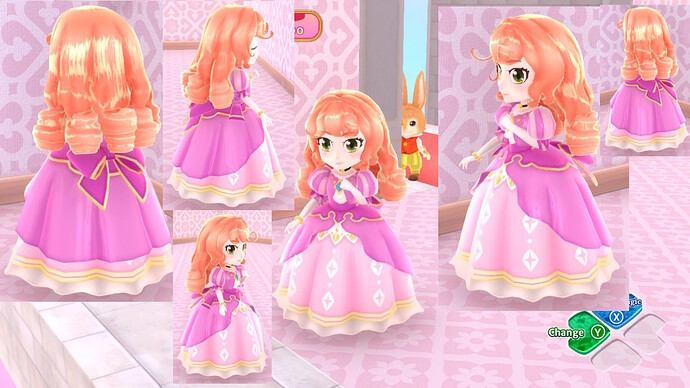 the character looks like if she was made of some kind of glass or porcelain, so I was wondering if Panda's AutoShader can replicate some or all of this look (especially the hair), the hair looks like the dark areas are illuminated with white light, it reminded me of the 9th post here in the thread in the link.
I gave it a try (not the suggestion in the link as it requires a custom shader), and manage to get a plastic look with tweaking with the shininess, but that is about it, I am willing to try any suggestions, thank you all.