Hi,
I have been making a game using Panda3D 1.9.4 and today I upgraded to 1.10 to add native gamepad support to my game.
However, when I attach the gamepad, Panda3D crashes. If the gamepad is already plugged in, Panda3D crashes on launch.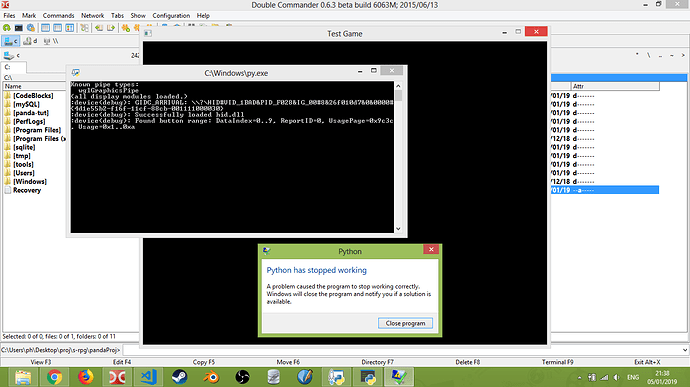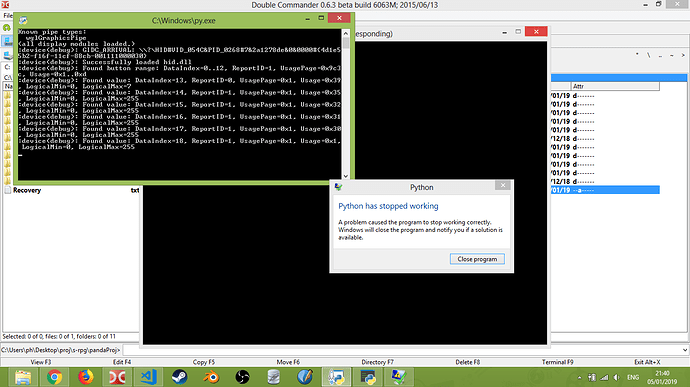 The images above show the what the console outputs for two different USB gamepads. No error messages though.
Thanks in advance for the help