Hi,
I have aliasing issues on Linux using Nvidia on-demand functionality specifically. If I start Python3 doing:
__NV_PRIME_RENDER_OFFLOAD=1 __GLX_VENDOR_LIBRARY_NAME=nvidia python3

Then antialiasing is not applied apparently, even though it is saying the contrary if I print the frame buffer properties:
depth_bits=24 color_bits=24 red_bits=8 green_bits=8 blue_bits=8 alpha_bits=8 accum_bits=64 multisamples=16 back_buffers=1 force_hardware force_software

I also checked that it really switches from Intel GPU to Nvidia with self.win.gsg.driver_vendor.
Here yes a screenshot of the display. The aliasing is especially visible at the corner of the tile ground.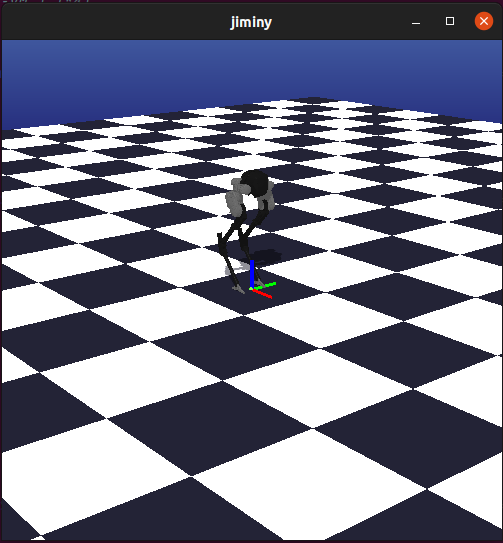 Any idea of what is happening and how to fix it ?
PS: on a different note, calling set_shader_off on a node causes crash of panda3d, but I don't actually need it anyway.