Hi, I've been having fun trying to do random stuff on panda3d, iam still a noob at it but this forum as been very helpful.
Anyways my latest problem is getting an angle between 2 3d points, so I can rotate the car in the right way acording to the field.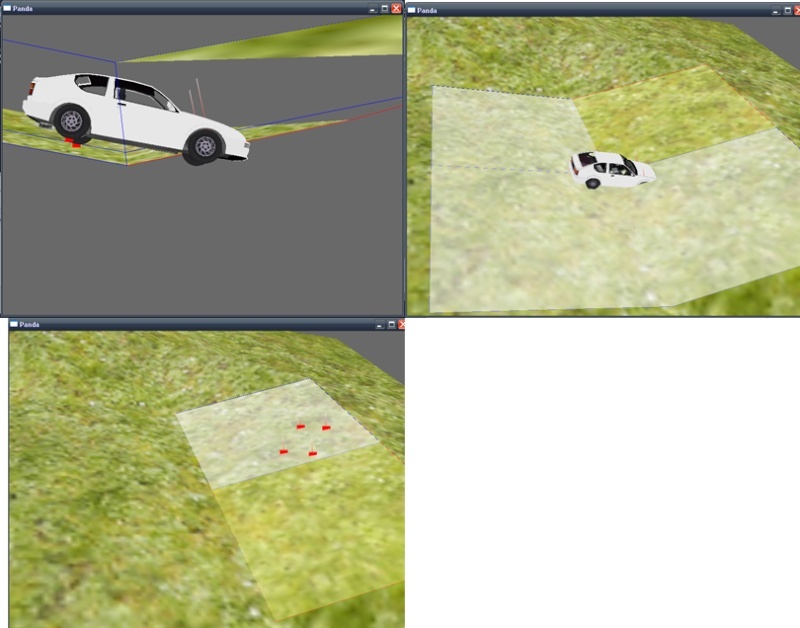 At this point, I dont know what to do, maybe panda has some fancy function that does this for me, maybe not. What would you do if you had this problem? Is there any function to get an angle between 2 3d points?
Thanks.