Let me introduce my first complete game in Panda3d (at last, somebody could say):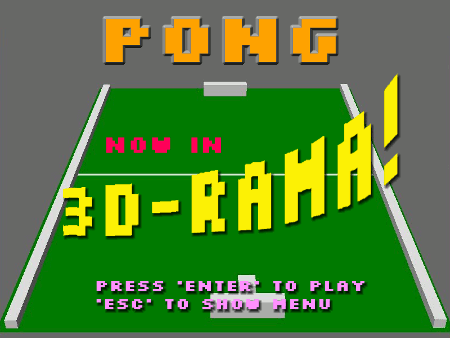 It is not that much: AI sucks bigtime, some unsolved glitches here and there, graphics and sounds are 8bit-like (HEWW!) but it is mine and it is a whole complete game with sources and with lotta stuff to dig into - here something you can find inside:
stereo 3D (3D blue-red goggles needed to see it shining)
FSM
simple Panda3D physics
sounds
menus
all common input devices-driven: mouse,joystick and keyboard (no the wii controller is not there but I swear I would love to)
a simple scoreboard
So to sum up, you'll got there all you need to make an arcade-like game, with object and helpers you should learn to subclass and use to make your own game. At least this is my hope posting it.
So just pick it up (link is down), enjoy the game and as soon as you got enough, dig into that stuff to see if you may came out with your game and maybe let me know it.