Thank you. But… A strange thing: I do not observe this Volumetric Lighting effect on my setup. I copied EXACTLY your code and after running (and manually centring the panda object) I see something completely different: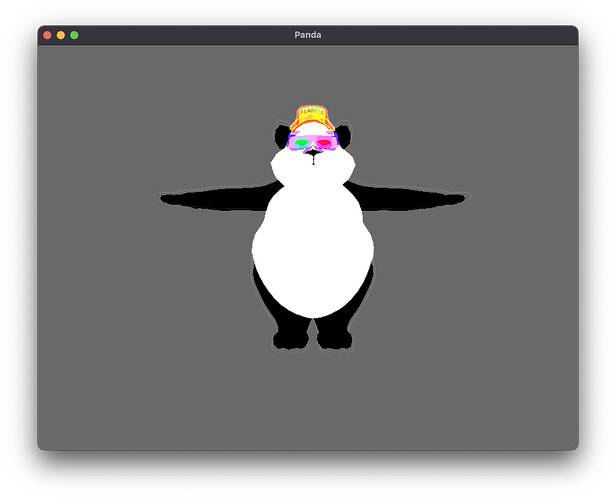 I have no errors on the console.
Known pipe types:
  CocoaGraphicsPipe
(all display modules loaded.)

Process finished with exit code 0

Does anyone have any idea?