Hi! I am new to Panda3D.
Today I installed the RenderPipeline, but I have a problem, when trying to enter some sample python crash.

This is what is happening ->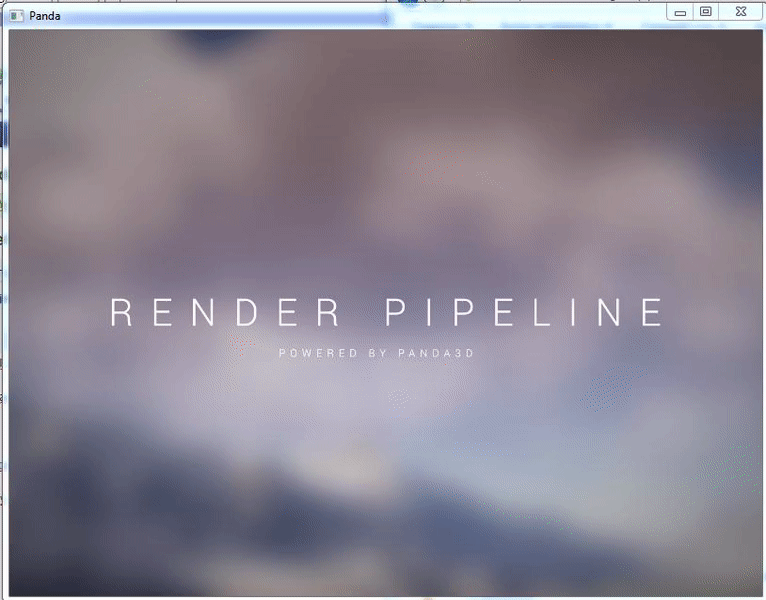 In consola ->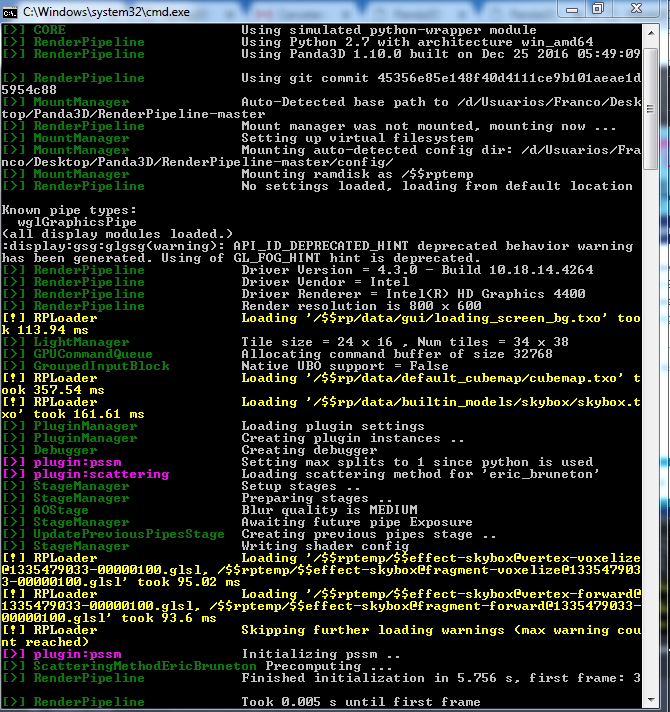 I'm pretty confused. I do not speak English so everything is more difficult for me…
Panda3D without RenderPipeline works perfectly.
Could someone help me with this problem?
Thank you
Sorry for my bad English, I speak Spanish.
Regards!