Hi, guys!
I have a small problem with particles. I think I understand what is the cause, but I wasn't able to find a way to solve it yet.
I'm using particles, and they are looking okay until I'll turn camera so that new sprites become closer to the camera than older ones. In this moment older particles are rendered first, their alpha=1 are covering newer particles, and when newer particles are rendered, their pixels, which are under the older particle ones, are not rendered.
Normal smoke: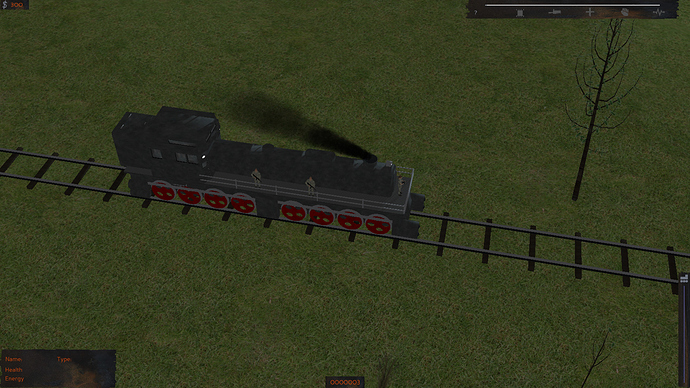 Different camera angle, smoke became partially covered by older particles, which are not actually rendered: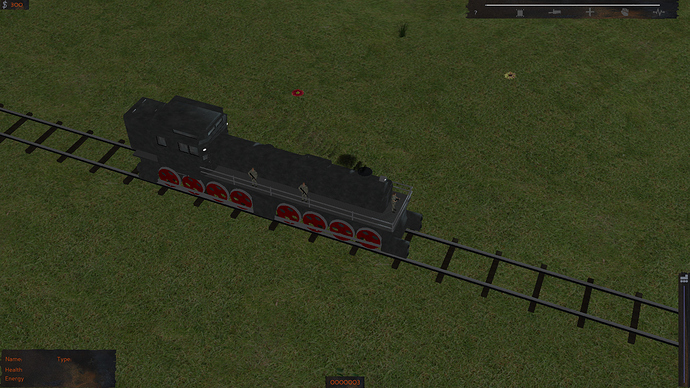 I've read several pages about depth test, transparency, etc., but I still didn't find a way to solve the problem.