Hello all! I'm working on the Solar System and I wanted to achieve sunlight effect.(I'm new to panda3d) So I put a PointLight in the Sun.
I used this code(seen in the manual):
plight = PointLight('plight')
plight.setColor((0.2, 0.2, 0.2, 1))
plnp = render.attachNewNode(plight)
plnp.setPos(10, 20, 0)
render.setLight(plnp)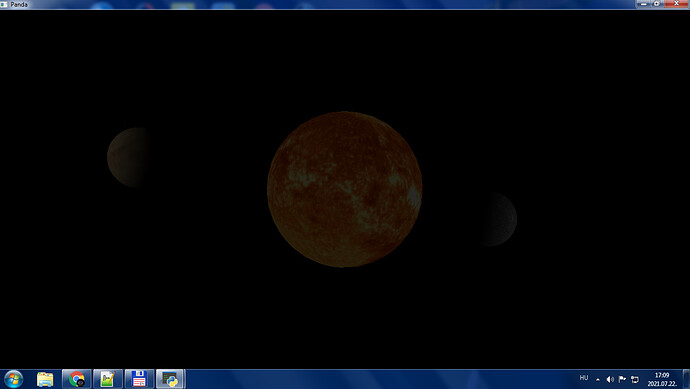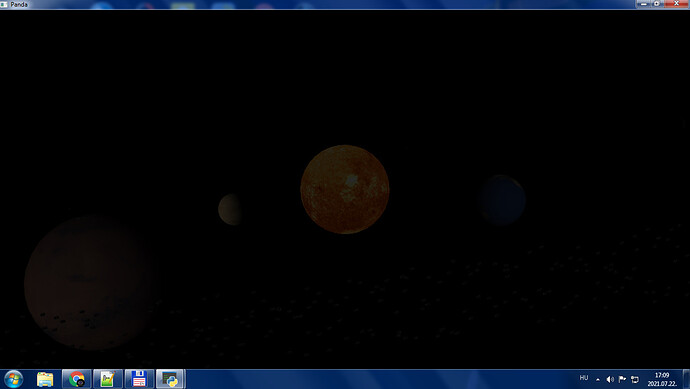 As you can see, the effect isn't what I expected. Can somebody please help me to make sunlight?