I'm trying to load .obj + .mtl files in panda3d using Showbase.loader.loadModel helper method. I would like to get the same rendering than threejs: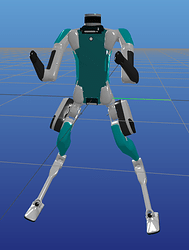 But I'm getting this instead: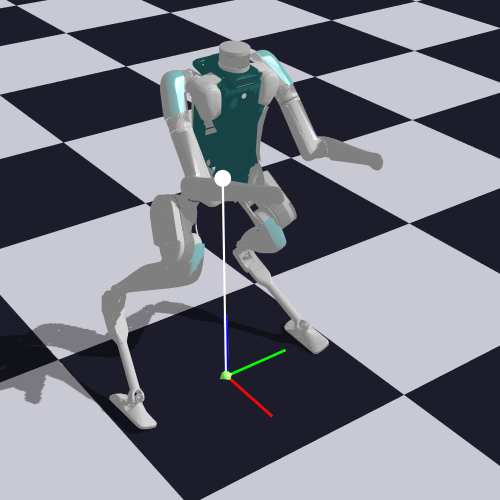 Except the torso of the robot, all the bodies do no rendering properly. Apparently it is working for the torso because map_Kd is provided.
newmtl black-delrin.002
Ns 81.000006
Ka 1.000000 1.000000 1.000000
Kd 0.100000 0.100000 0.100000
Ks 0.500000 0.500000 0.500000
Ke 0.000000 0.000000 0.000000
Ni 1.450000
d 1.000000
illum 2
map_Kd skin.png

I think otherwise the material appears grey when there is no facing light, which makes sense based on how lighting works in Panda3d. Yet, I don't know how to get the expected result