I decided to set up exporting the MakeHuman model from a blender using yabee.
However, faced with the oddities.
Body
High-poly
Male_elegantsuit01
Shoes
Short01
When loaded into a panda, this translates into one geometric node, I lose access to the geometry elimettes. The output of the command.
self.head = self.player.control.find("Human/__Actor_modelRoot/-GeomNode")
print(self.head.ls())

GeomNode (5 geoms: S:(MaterialAttrib TextureAttrib TransparencyAttrib))
The question itself is how to access the geometry?
2.When the model is first loaded into the panda, Body geometry is missing.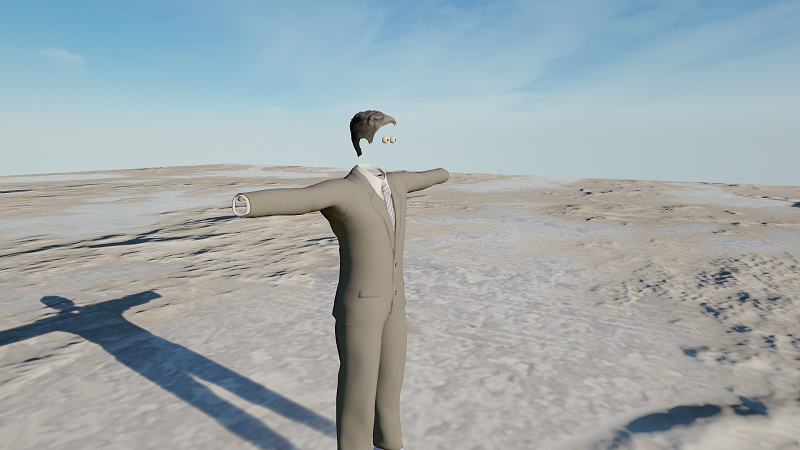 However, when reloading, it appears.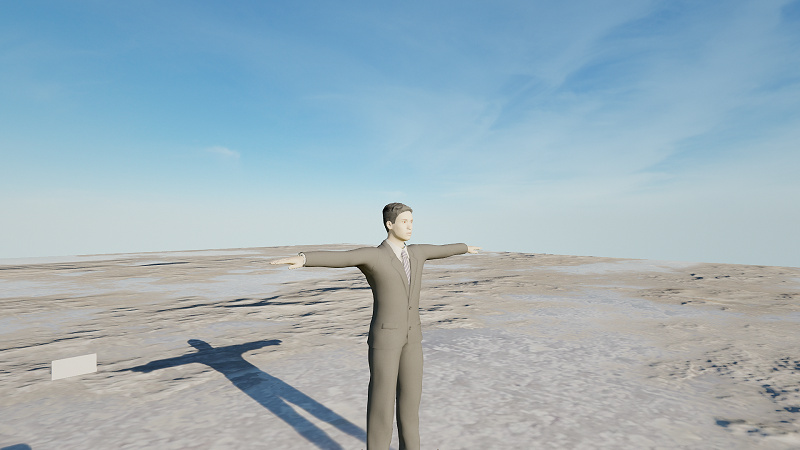 Perhaps this is the problem, the model or the work of the panda …