I'm currently looking into making the UI of a project work within a variety of aspect-ratios. I see that DirectGUI appears to implement automatic scaling of GUI items as the window-size changes, which would seem to do what I want. However, it also seems that DirectGUI's approach to doing so assumes a square GUI, with a frame-size of (-1, 1, -1, 1).
See for example the following gifs, which compares the handling of two DirectFrames as the window-size is adjusted.
In the first gif, the DirectFrame has a frame-size of (-1, 1, -1, 1), and thus is adjusted nicely to the varying window-size.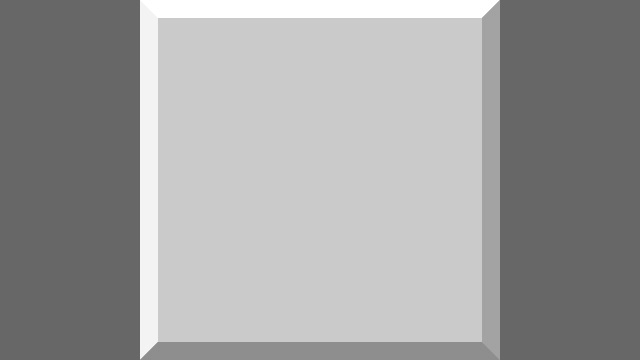 In the second, however, the DirectFrame has a frame-size of (-1.5, 1.5, -1, 1)–but is nevertheless still only adjusted when the window passes the (-1, 1, -1, 1) bounds. This results in part of the DirectFrame being cut off at certain aspect ratios.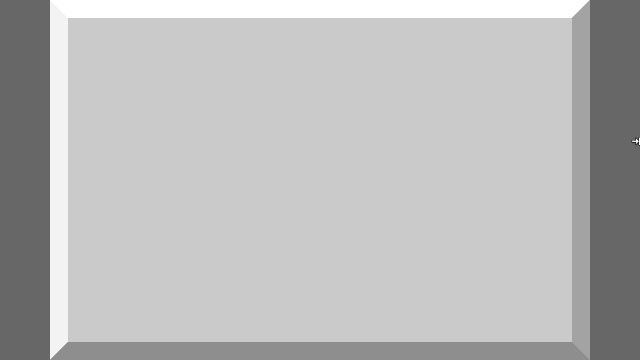 So, what does one do about this? Can the threshold for this automatic adjustment be changed? Might said adjustment be disabled, and the matter handled via custom code? Would it be better to leave DirectGUI's behaviour as-is, and to try to add custom-code that just handles the edge-cases? Or something else besides…?